Kanye West Visits Smugglers Cove in San Francisco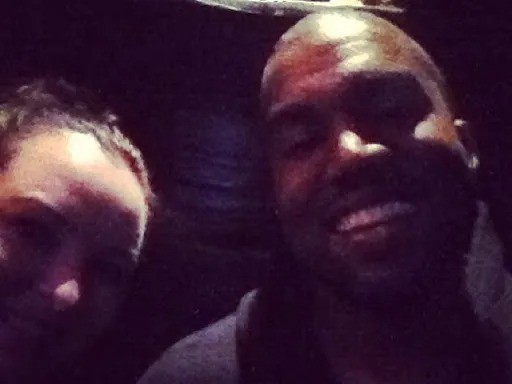 We don't seem to get a lot of random celebrity sitings in San Francisco, but apparently Kanye West spent some time at Smugglers Cove in Hayes Valley. Here is the story, courtesy of HayesWire.com. See full story HERE.
KANYE WEST VISITS SMUGGLER'S COVE
by hayeswire •
sun.
jul 07, 2013, 7:45 am

Instagram/@winechef
Hip-hop superstar Kanye West visited Hayes Valley last night, mingling with fans at local rum bar Smuggler's Cove.
A couple of Instagram users posted photos of themselves with West at the bar around 7:20pm Saturday night. "Me and mother fucking Kanye West!!!!" declared @winechef: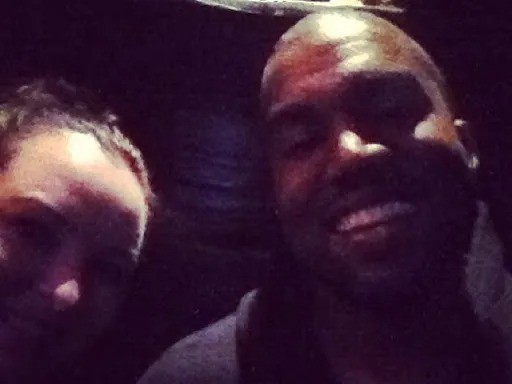 Instagram/@winechef
Meanwhile, @horralltiki posted the following photo with the caption, "shouts out to yeezy for coming to my bday."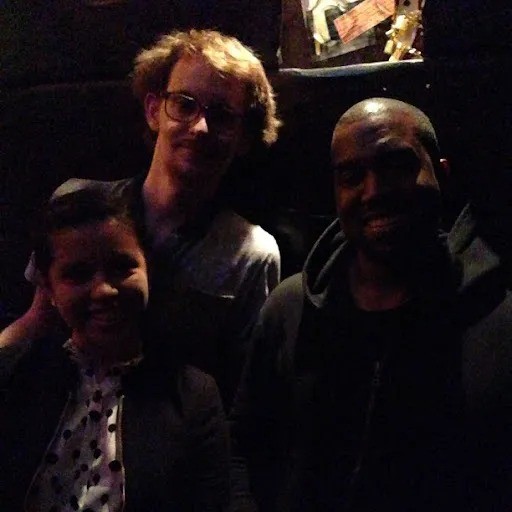 Instagram/@horralltiki
Other users spotted West at nearby stores before his visit to the bar. No word on what he's doing in town, nor whether girlfriend Kim Kardashian is with him. (Apparently she was not seen at the Cove.)
Stars: they're just like us!