The New Bill that will Allow San Francisco Bars to Stay Open until 4AM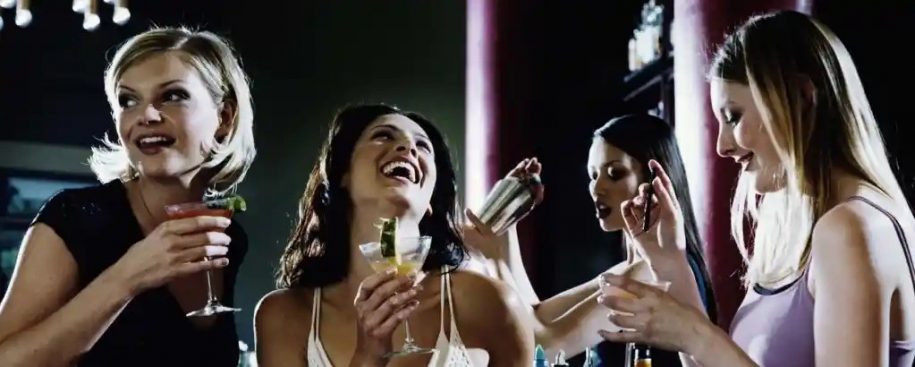 San Francisco (and the rest of California) may get a significant nightlife boost as Scott Wiener will be introducing another bill to allow bars, restaurants and nightclubs to serve alcohol past 2AM.
The Let Our Communities Adjust Late Night Act, which was proposed Tuesday,would allow municipalities to set their own last-call times. Venues in active areas, with appropriate permits and approval from the California Department of Alcohol Beverage Control, would be able to stay open until as late as 4AM, while others in less nightlife-heavy areas would continue as normal. Mark Leno introduced a similar bill back in 2013, which failed to get enough votes.
"This bill is long overdue," Wiener said. "Right now in California, we have a one-size-fits-all statewide mandate, regardless if you are a small-town suburb of San Francisco or in downtown L.A."
The current law allows some venues to remain open much later, however no alcohol may be served passed the 2AM cut-off time. Many U.S. Cities allow late night alcohol sales, including New York City, Chicago, Miami and Las Vegas. California, however, has required all bars to stop serving alcohol at 2AM since 1935.
Although Leno's bill ended up failing, Weiner believes that the support will be greater this time due to increased demand from both patrons and bars and restaurants who will benefit from the increase in revenue. Weiner thinks it is about time we fix the "one-size-fits-all" limit, saying "Nightlife matters a lot, culturally and economically, and it's time to allow local communities more flexibility."
It's easy to see both sides of the story. On one hand, owners of bar, restaurant and nightclub businesses will be able to see a much needed increase in revenue and young party people will enjoy the boost in San Francisco nightlife. On the other hand, some residents and The San Francisco Police Officers Association feel that it will increase alcohol-related issues and crime. Due to the opposition to the last bill, there will be a lot of people who will need to change their stance in order to pass.
Michael Scippa, director of public affairs for Alcohol Justice, a San Rafael nonprofit advocacy, research and policy organization, describes it as a "foolish plan," prioritizing alcohol revenue over public safety.
"We just don't need additional hours of business for this substance," he said. "It's not like selling coffee and doughnuts. This is a substance which is a class one carcinogenic — it takes thousands in California every year — and is responsible for horrendous costs in various areas."
Alcohol Justice, according to Scippa, takes a lot of credit for blocking Leno's bill in 2013 and that they will come out with "guns blazing" and do anything possible to block Wiener's bill.
The battle has begun…