Fly into the Middle of Coachella on a Helicopter?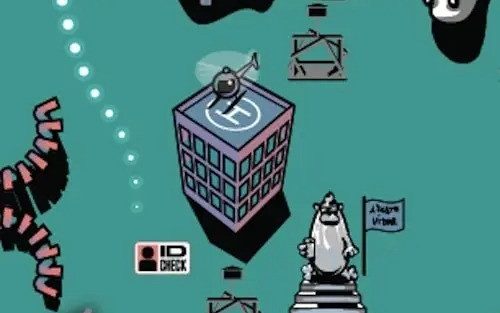 The Coachella maps and set lists are out and everything seems to be the same as other years with the Coachella Stage, Outdoor Theater Gobi, Mojave, Sahara and Yuma Tents all in their respective places. That is, except for the huge building in the center of the map with a helicopter on it. Is the Coachella Music Festival going to up their VIP experience with helicopter rides (the Coachellacopter?) directly into the center of the festival?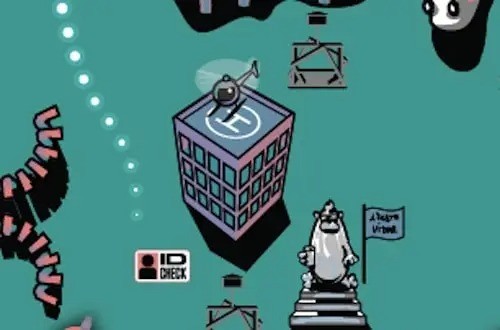 There doesn't seem to be any information online, except for the UberCopter that was apparently offered in 2014 (how did we not hear about that?
The organizers of The Coachella Valley Music and Arts Festival have always been on point with their surprises and with almost $80 Million in revenue last year, we can definitely expect some crazy stunts. The helipad looks like something Red Bull would be involved in, so maybe they have their hands in it as well. What are your thoughts?
THE COACHELLA FESTIVAL MAP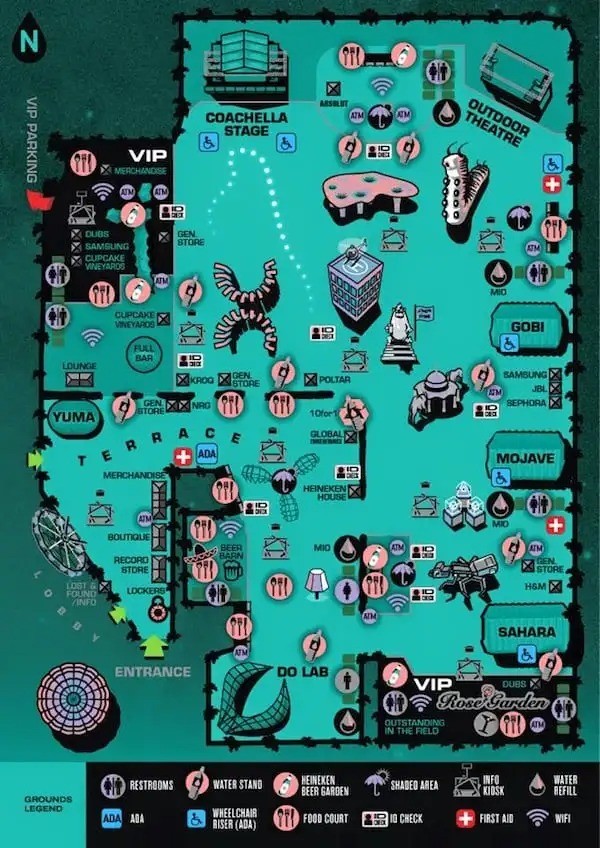 The Ubercopter details from 2014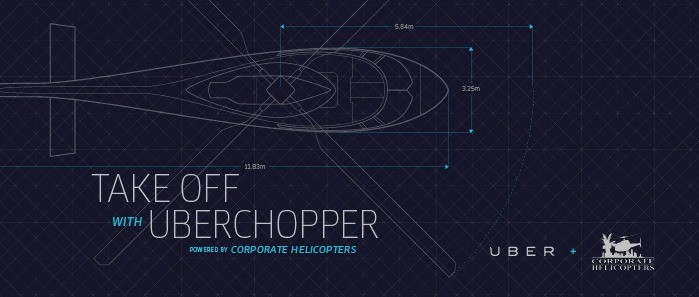 "Skip the SoCal traffic and kick off your music festival weekend with UberCHOPPER. We've teamed up with Corporate Helicopters to deliver luxury, convenience, and sky-high style all at the tap of a button. By requesting UberCHOPPER, a private driver will transport you and four friends to the helipad, where you'll take off directly for Coachella Valley. Another driver will be awaiting your arrival to drop you off wherever your desert adventure begins.
UBERCHOPPER AVAILABILITY:Service will run for two weekends only. Dates and times as follows:Thursday, April 10th and Friday April 11th from 1:00pm-6:00pm PST and Saturday, April 12th from 10:00am-3:00pmThursday, April 17th and Friday April 18th from 1:00pm-6:00pm PST and Saturday, April 19th from 10:00am-3:00pmWHAT YOU NEED TO KNOW TO REQUEST UBERCHOPPER:
Select UberCHOPPER in the lower menu of the Uber app
Press the black bar that reads "Set Pickup Location"
If everything looks correct, press the request button at the bottom of the screen
We'll give you a call for final confirmation
An SUV will pick you up, along with up to 4 friends, and transport you to the helipad.
Enjoy the ride to Coachella Valley
An SUV will be ready and waiting for your arrival in Coachella Valley to take you to your final destination.
No need to hand payment or tip to your driver or pilots – payment is automatic and hassle-free
UBERCHOPPER PRICING:
$3,000 Total Fare (includes door-to-door SUV)
Seats up to 5 (that's $600 per person with fare splitting!)
Uber is not a direct air carrier.
All air services advertised will be provided by Corporate Helicopters.
If you have any questions, reach out to us at [email protected]."