Free 7-Eleven Slurpee Day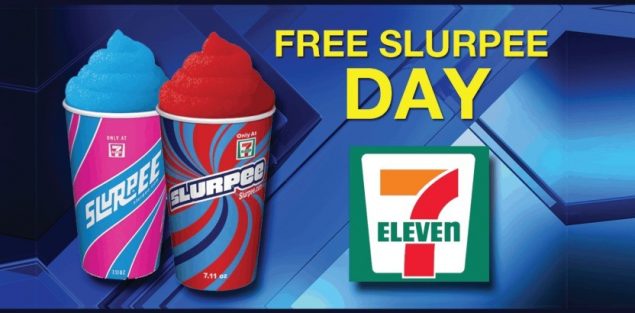 It's that time of the year again. On July 11, (aka 7-11), a certain convenience store chain celebrates its namesake holiday, 7-Eleven Day. While that is the official name given to the unofficial holiday, you may know it better as Free Slurpee Day.  The tradition has been been going on for 21 years and the company expects to give out over 10 million Slurpees during the promotion. It is estimated that they have sold over 8 billion Slurpees since their introduction.
When the annual event started, 7-Eleven stores gained visibility for the holiday and cleverly executed marketing plan by giving away a free Slurpee for each customer every July 11. Besides making people happy and generating goodwill among customers, Free Slurpee Day has proved to be a great way to boost sales of Slurpees on the day of the giveaway and throughout the year. Additionally, the stores see a massive spike on the sales of other items at their stores, with many customers picking up some Krispy Kreme Donuts, snack foods and other items. They have also seen a lot of customers who end up grabbing a larger Slurpee after getting a taste of the delicious, icy drink on what is usually a hot weather day in most areas of the country.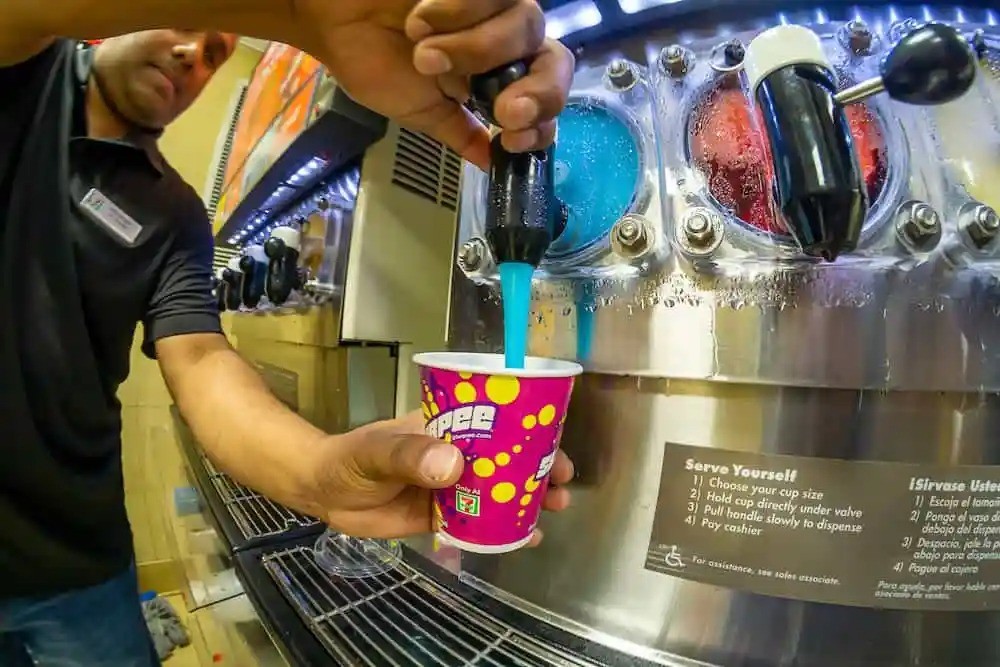 The original promotion, created in 2002 to celebrate the 75th birthday of 7-Eleven, was a free (very small) 7.11 oz Slurpee, which was eventually increased to a 12oz. Slurpee. Starting in 2020, things changed again as the stores began offering free Slurpees not only on 7/11, but for the entire month of July. Partly sparked by the pandemic restrictions and in an effort to cut down on large crowds in their stores, you could redeem your free Slurpee anytime during the month of July through their 7Rewards Loyalty Program. For 2022, the promotional pricing and free Slurpee will be available from 7/1 to 7/11 at 7-Eleven stores as well as Speedway and Stripes stores in the United States, except Hawaii.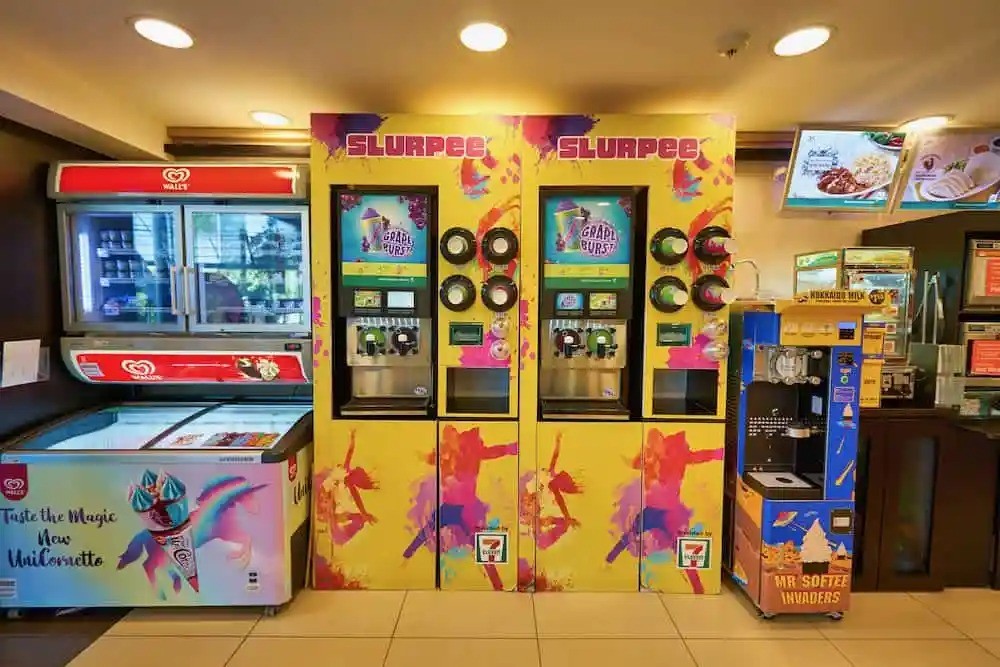 Getting the free Slurpee is easy. Simply join the 7Rewards program and you will receive a free small Slurpee mobile coupon that expires on July 11. But the rewards don't end there. Participants in the 7Rewards program will also receive other discounts, including:
-$1 small Slurpees in new stay-cold cups
-$1 Big Bite Hot Dogs
-$1 Taquitos
-$1 Cheeseburger Bite Rollers
-$1 Buffalo Chicken Rollers
-$1 Eggrolls
-Special Birthday Cake Doughnuts for 50 cents (participating stores only)
-7-Eleven Delivery deals on pizzas and boneless wings.
To sign up, go to 7-eleven.com/7rewards to download the app.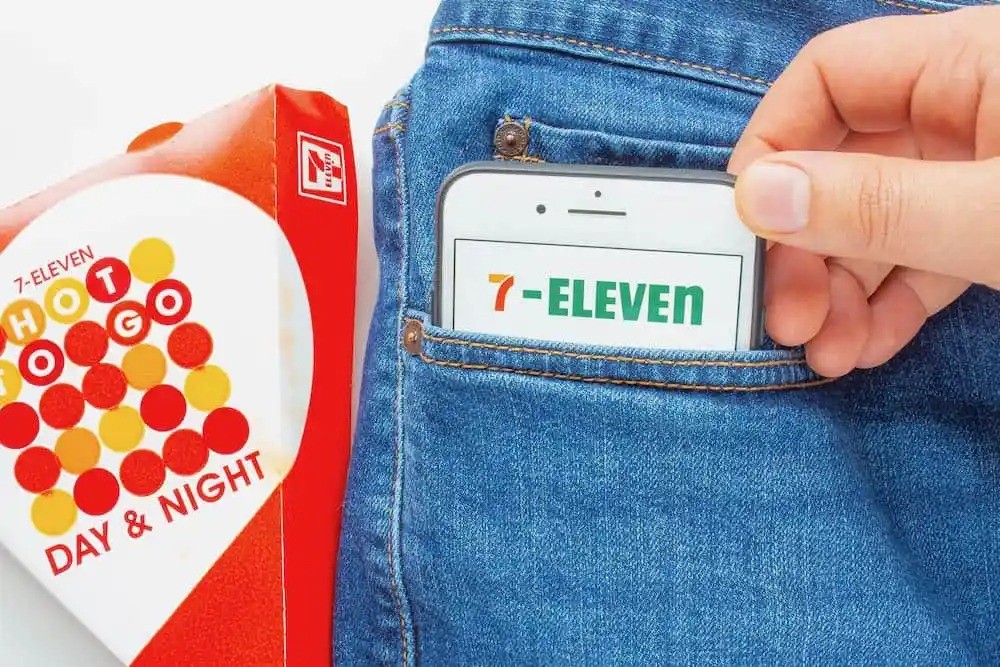 SLURPEE DELIVERY
Are you too "busy" to head down to the local 7-Eleven and claim your free drink? Get your Slurpee delivered to you house or office with the 7NOW Delivery App. Even better, you can also get a free pizza if you are a new user of the app. Yes, you can get a free Slurpee and free pizza delivered to you. Use the code PIZZA*** to add the delicious cheesy pie to your order. The free pizza offer is available until 8/2/2022.
Click here to download the app: 7NOW