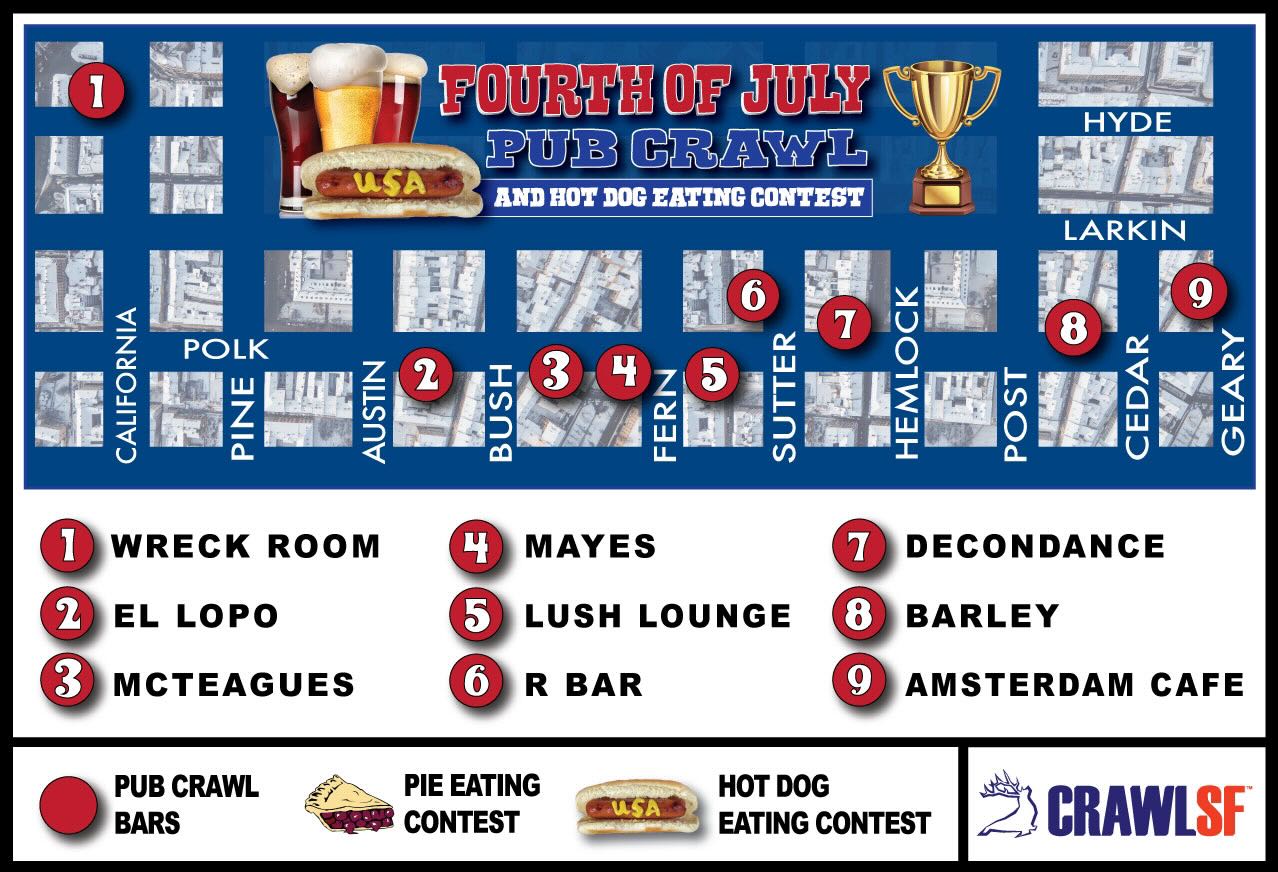 San Francisco Fourth of July Pub Crawl
Bars & Specials
1. Wreck Room: $3 Tecate Cans, $4 Tierra Madre Mexican Lager Pints, $4 Blue Raspberry-Strawberry Jell-O Shots, $4 Razzle Dazzle Cocktails (Raspberry vodka, 7-up or Soda & Cran), $5 Astral Blanco Tequila Shots, $5 Roe & Co. Irish Whiskey Shots, $8 21 Seeds Jalapeño Spicy Margaritas
2. El Lopo: $3 Budweiser, $4 Watermelon Punch Shots, $5 Red, White, or Blueberry Sangria, $5 Spanish Street Corn
3. McTeagues: $3 Bud Draft, $4 Whiskey Shot, $4 Whiskey Lemonade, $8 Gran Centenario Margarita
4. Mayes: $3 beers, $4 Tequila Shots, $4 Whisky Gingers, $5 Dirty Shirley, $6 Kamakazi Shot, $8 Peach Pleasure
5. Lush Lounge: $3 Tremor Lager, $4 Raspberry Lemon Drop shot, $4 Green Appletini, $5 Watermelon Fizzzz, $6 Vodka Soda, $6 Stone IPA
6. R Bar: $3 Tecate, $4 Kamakzi Shot, $5 Vodka Soda, $5 Bud Light Tall Boys, $7 Nütrl Hard Seltzers
7. Decodance: $3 Angry Orchard, $4 Vodka Soda (+ $1 for Juice), $5 Tequila, Rum, Whiskey Soda (+ $1 for juice), $4 The Commander Shot (Vodka, Lychee Liqueur, Pineapple), $10 Skyrocket Cocktail (Tequila, Mango Liqueur, Citrus, Blue Curaçao), $10 LiberTea Cocktail (Vodka, Hibiscus Tea, Rose, Citrus, Soda), $10 Kentucky Mule
8. Barley: $3 Sangria, $4 Otherwise Western Addition Pale Ale, $4 Grapefruit Vodka Deep Barley Shot
9. Amsterdam Cafe: $5 Amsterdam Blonde Ale, $3 Jell-O Shot, $3 Fireball, $7 Mac & Cheese, $7 Pretzel, $7 Sausage With Pretzel Bun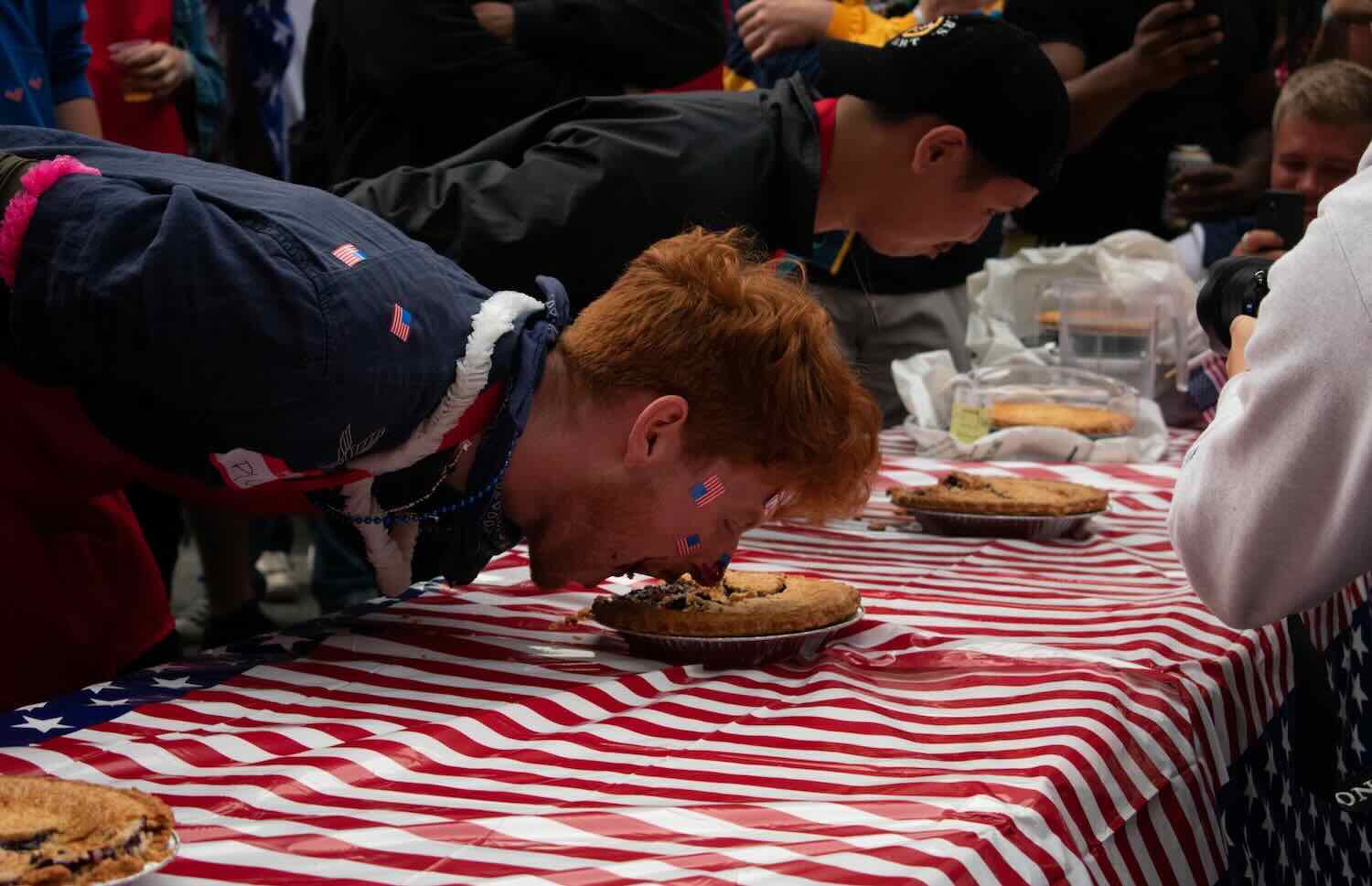 Pie Eating Contest
6:30PM
McTeague's Saloon
The Pie Eating Contest will take place at Mcteague's at 6:30PM! Cheer on the competitors and enjoy some pie-on-your-face fun.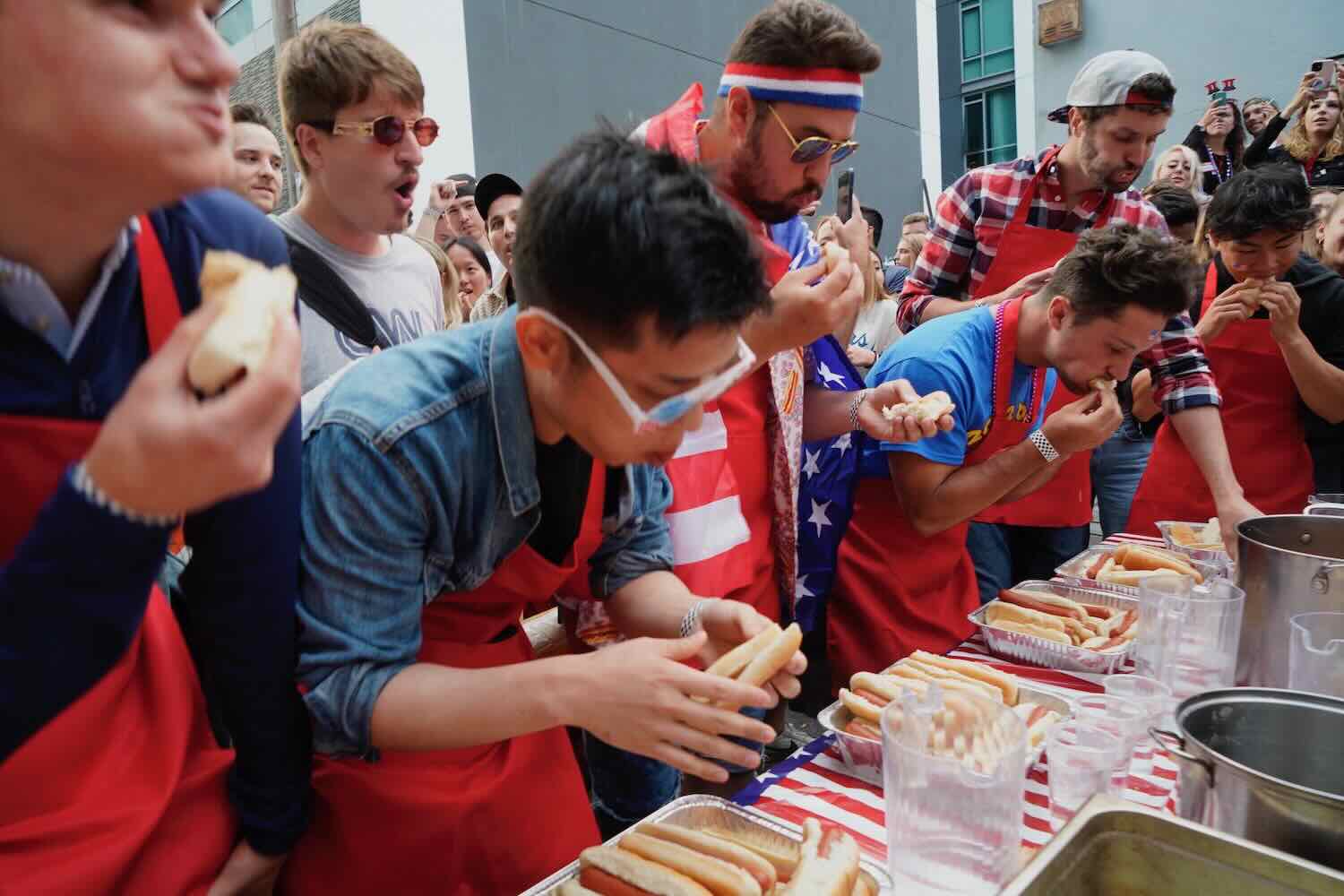 Hot Dog Eating Contest
7:30PM
Mayes Oyster House
The Annual San Francisco Hot Dog Eating Contest is back! See some amazing competitive eaters throw down some hot dogs for their chance to be crowned the San Francisco Hot Dog Eating Champion. The contest will take place on the stage at Mayes Oyster house at 7:30PM.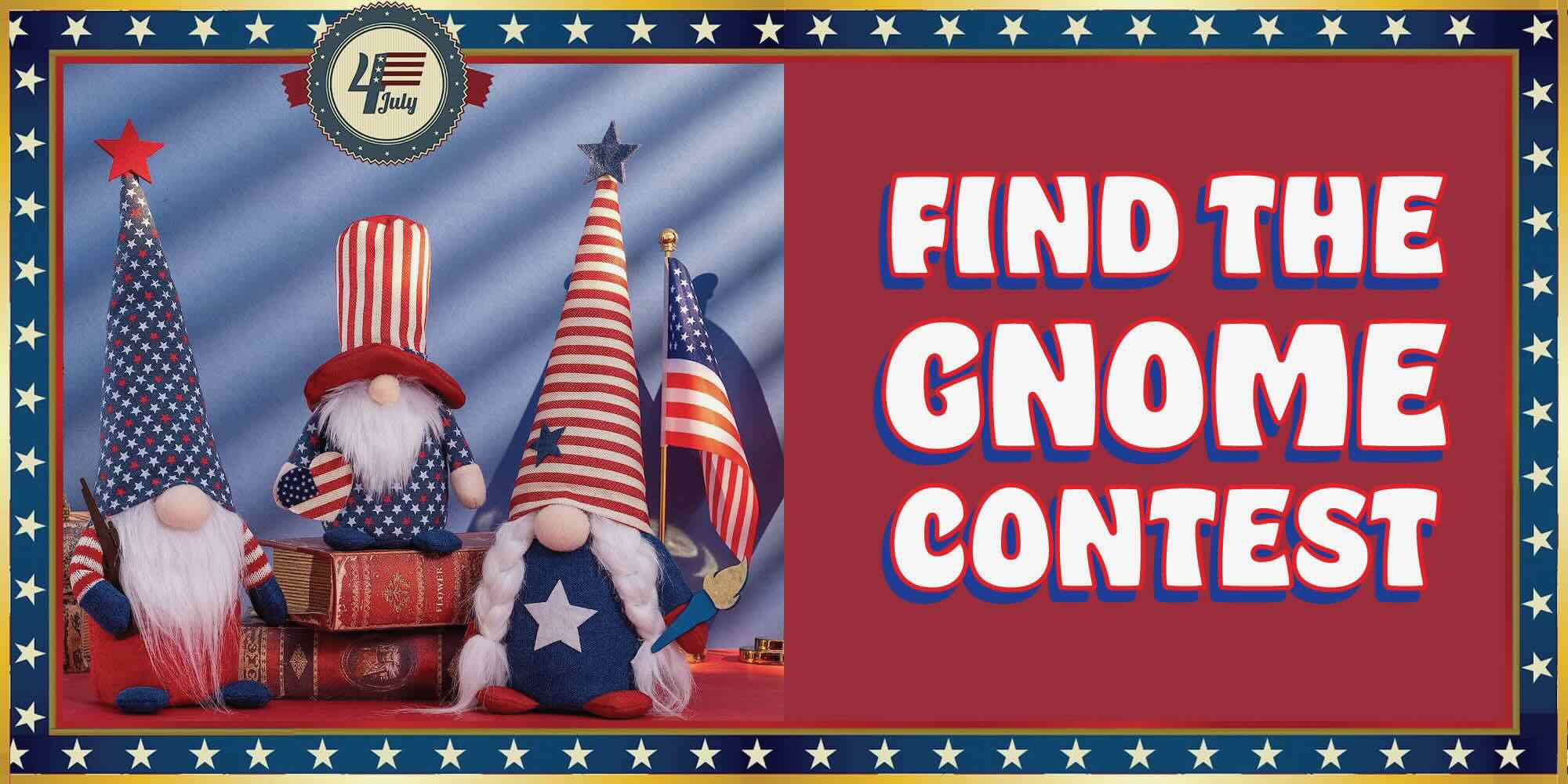 Find The Gnome Contest
The CrawlSF Gnomes have taken over the pub crawl! Eight of these lucky guys are hiding out in some of the participating bars to provide a little extra holiday fun. If you catch one of these Gnomes, bring it to the check-in at Mayes Oyster House to pick up a gift bag complete with Pub Crawl Season Passes and some other fun surprises.
The Next Pub Crawl!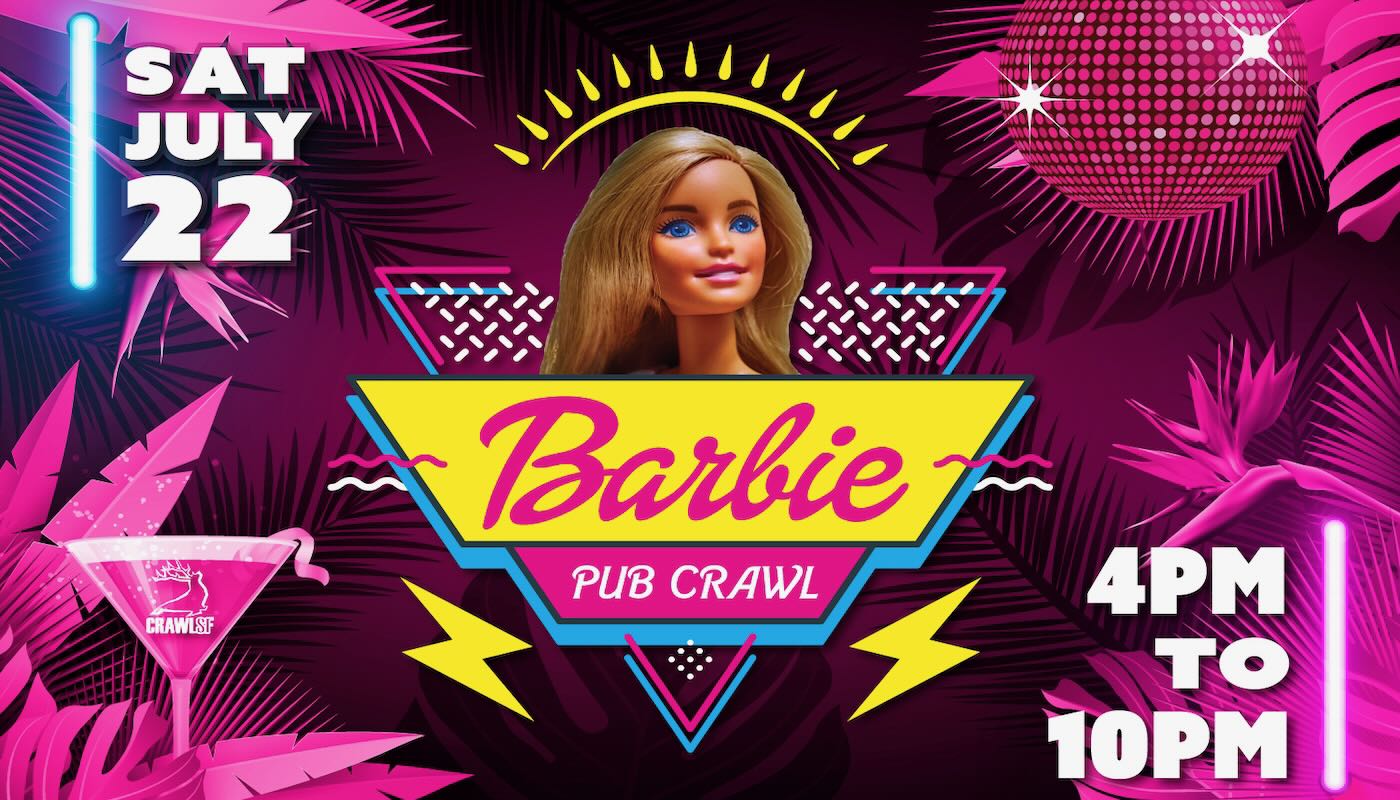 gather your crew
Join Your Ultimate San Francisco Pub Crawl
Upcoming Events in San Francisco
Planning an event? Add it to the list
Contribute to SF's best list of what's happening today and tomorrow