Deadmau5 is coming to San Francisco!
When: Saturday, October 21
Where: The Midway, San Francisco
Event Overview:
Prepare to be entranced by the rhythmic pulse of electronic beats as The Midway transforms into a haven for music enthusiasts! Day of the Deadmau5 marries the mystical aura of the Day of the Dead with the electrifying vibes of Deadmau5, one of the most iconic figures in the electronic music scene.
Schedule:
Outdoor Block Party (2pm – 10pm)
Party in the open-air ambiance and dance the day away with an incredible lineup:
deadmau5: Headlining the event is the legendary Deadmau5, known for his captivating electronic sounds and iconic mouse helmet. Expect a set that spans his illustrious career, from chart-topping hits to fresh beats.
ZHU (Blacklizt Set): Dive into the deep, sultry beats of ZHU, showcasing a special Blacklizt set.
Good Times Ahead & Justin Jay b2b Gusted: Elevate your spirits with sets that promise a musical journey like no other.
??????????: A surprise act guaranteed to keep the anticipation high!
Cut Snake: Feel the groovy undertones and infectious rhythms as Cut Snake takes the stage.
Indoor Afterparty (10:30pm – 3:30am)
As the night deepens, shift the party indoors and let the beats continue to reverberate:
Testpilot: Experience the darker, techno-centric alter ego of Deadmau5. It's a sonic trip not to be missed.
Speaker Honey: Rounding off the night is Speaker Honey, delivering her signature sounds that'll ensure the energy stays high till the wee hours.
Why Day of the Deadmau5?
It's a unique amalgamation of cultural reverence and modern musical brilliance. Deadmau5, with his unmatched prowess in electronic music, creates an atmosphere that resonates with the ethos of the Day of the Dead, celebrating life, memories, and the joys of the present.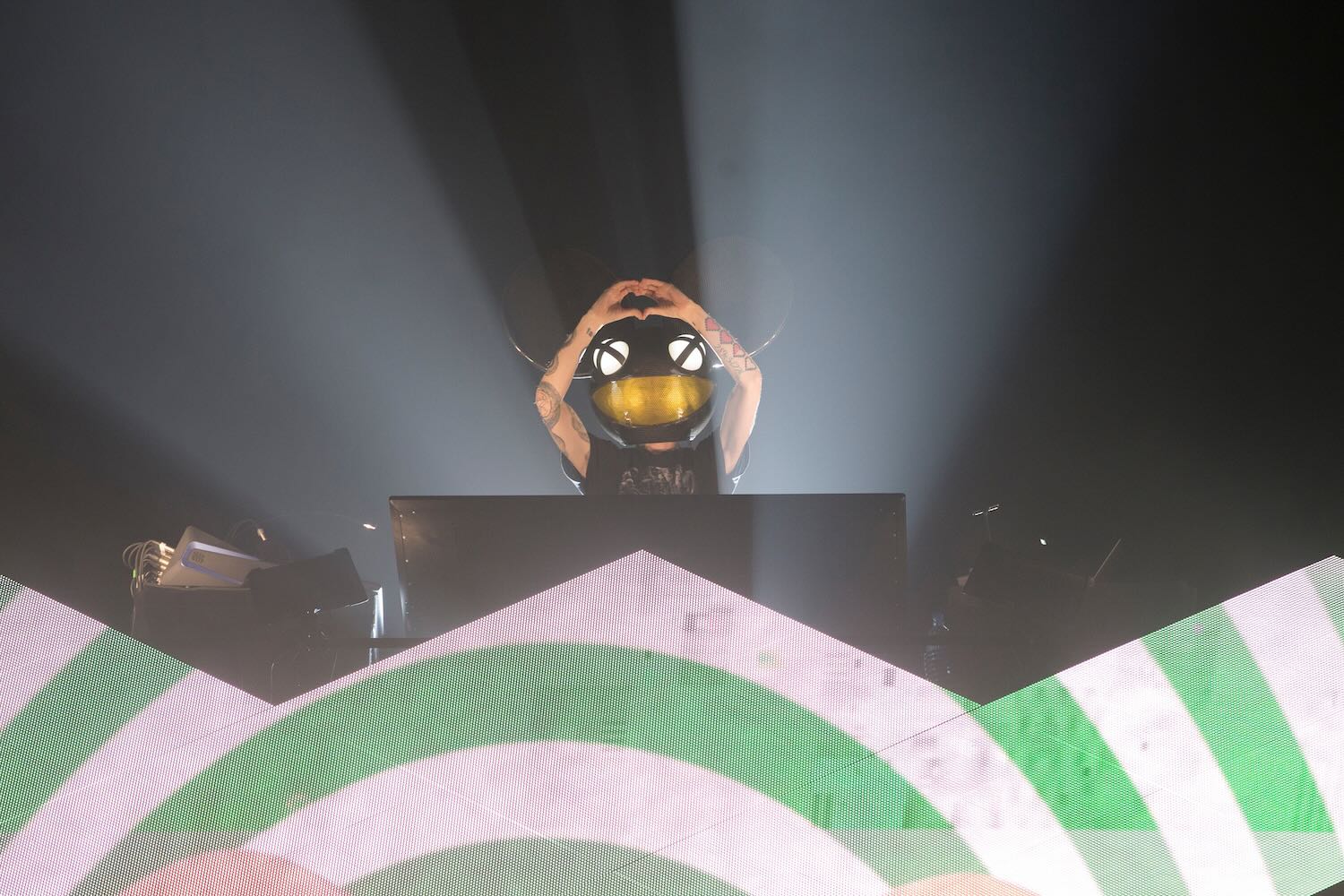 Day of the Deadmau5 promises an ethereal experience—a blend of hauntingly beautiful melodies, pulsating beats, and an ambiance that celebrates both life and the afterlife. Mark your calendars, don your dancing shoes, and join us for a musical extravaganza that'll resonate long after the last beat fades away.