DJ Barbs Takes Charge: Fueling the Fun at the San Francisco Barbie Pub Crawl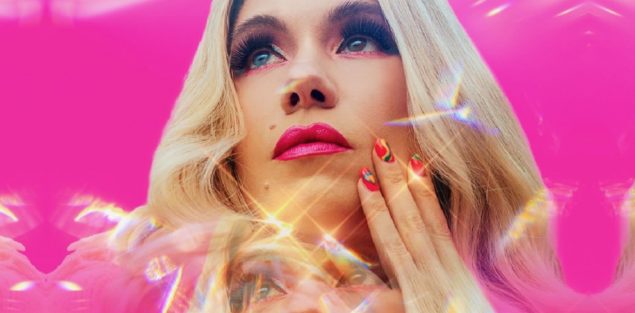 San Francisco's music scene is set to be electrified once again as DJ Barbs, the multitalented DJ, singer, songwriter, and producer, takes center stage at the highly anticipated Barbie Pub Crawl on Saturday, July 22. With an impressive repertoire of performances at renowned venues such as 1015 Folsom, White Rabbit and Black Flamingo, as well as appearances at events like Daybreaker, Burning Man, and Google I/O, DJ Barbs is a force to be reckoned with in the music industry.
Hailing from the San Francisco Bay Area, DJ Barbs has been making waves with her unique fusion of deep house and pop hooks. Her debut album, "Palm City Dreams," coming out in Fall 2023, showcases a range of musical styles, from dynamic disco bangers to sun-soaked pop anthems. With infectious beats and captivating melodies, DJ Barbs' music is guaranteed to get you moving on the dance floor.
To kick off her exciting summer schedule, DJ Barbs has just released her first single off "Palm City Dreams" titled "Ghosted." This catchy track captures the essence of DJ Barbs' sound, combining pulsating rhythms with memorable hooks that will have you singing along in no time.
The Barbie Pub Crawl, produced by CrawlSF, promises to be a one-of-a-kind event that brings together the iconic Barbie doll and the lively pub culture of San Francisco. Participants will be decked out in their best Barbie-inspired outfits as they embark on a whirlwind journey through the city's hottest bars and nightspots.
This immersive experience will take pub crawl enthusiasts on a tour of San Francisco's Cow Hollow and Marina neighborhoods, creating unforgettable memories along the way. Attendees can expect themed drink specials, lively music, and a festive atmosphere that celebrates the joy and playfulness of the Barbie universe.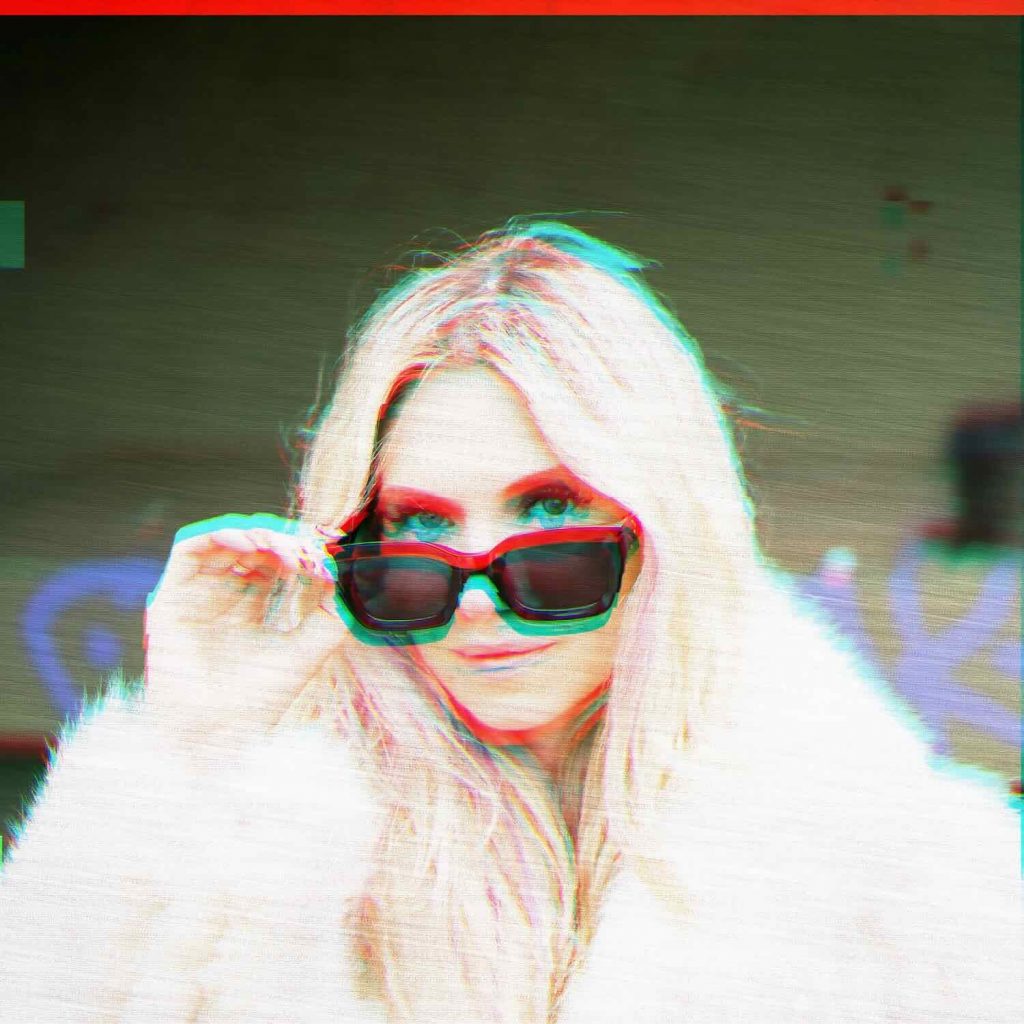 The addition of DJ Barbs to the pub crawl will definitely take things up a notch. Her infectious energy, skillful mixing, and crowd-pleasing tunes are sure to create an electric atmosphere throughout the night. Whether you're a long-time fan of DJ Barbs or new to her music, this is an opportunity you won't want to miss.
Follow DJ Barbs:
Mark your calendars for Saturday, July 22, and get ready to join the San Francisco Barbie Pub Crawl for an unforgettable night of music, fun, and the iconic Barbie spirit. Prepare to dance the night away to DJ Barbs' intoxicating beats as you embrace your inner Barbie and create memories that will last a lifetime.
Secure your tickets now and prepare for a night of bar-hopping, fantastic music, and a celebration of all things Barbie. DJ Barbs is ready to set the stage on fire, and you won't want to miss this incredible event!