Chris Rock is coming to the Bay Area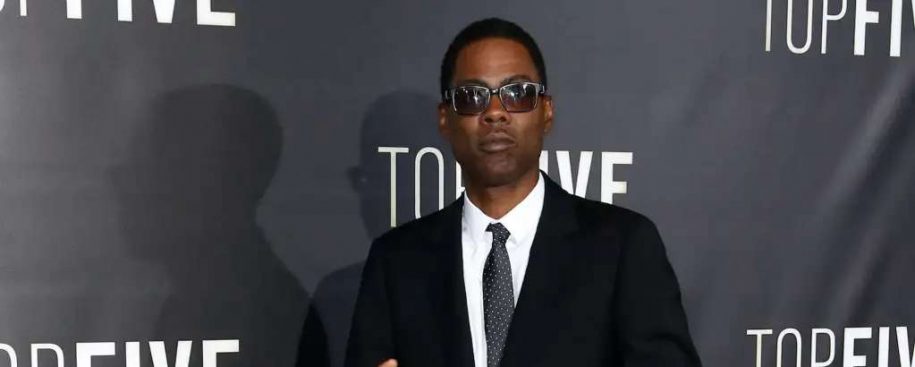 Chris Rock is coming to the Bay Area! See the popular (and controversial) comedian live at Paramount Theater in Oakland on Thursday, July 7, Friday, July 8 or Saturday July 9. The show on Saturday was just added recently, so there are still plenty of great seats available.
---
About the Artist
One of the most popular comedians of all time, Chris Rock knows how to put on a show. The accomplished artist is well known for his stand-up shows, acting roles and even some appearances on Broadway. Originally from Brooklyn, Chris dropped out of High School to pursue his dream and began performing at small clubs all over New York City. His big break happened when he was discovered by legendary comedian, Eddie Murphy, which led to some small movie roles and eventually a spot on Saturday Night Live in 1990. Chris has appeared in a long list of movies including Grown Ups, Head of State, The Longest Yard, Top Five and more and even scored his own sitcom about his life call Everybody Hates Chris. He also won 4 Emmy Awards and 3 Grammy awards as well as being chosen to host the Academy Awards two time.