Avenue Q is Back!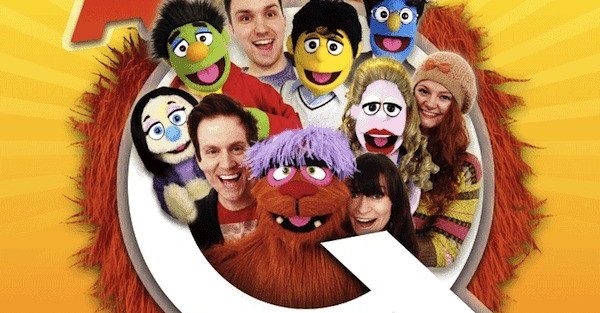 Avenue Q is back from 9/20 to 10/9 at the Julia Morgan Theater in Berkeley!
SPECIAL OFFER:
$31 ($62 value) for Tickets
CLICK HERE FOR AVENUE Q TICKETS
Imagine an R-rated Sesame Street for millennials — puppets with filthy mouths and internet porn habits that sing songs like "Everyone's a Little Bit Racist" and "What Do You Do With a B.A. in English?" Next stop: Avenue Q. A hilarious and wildly original musical that won Tony Awards for Best Musical, Best Score and Best Book, Avenue Q is at its heart a coming-of-age parable that satirizes the anxieties of entering the "real world," suggesting that while being a grown-up isn't as simple as we'd hoped, its ups and downs make it all more colorful and exciting. Catch this theatrical smash hit when Berkeley Playhouse brings all the furry, foul-mouthed fun to Julia Morgan Theater.
This special Goldstar VIP ticket offer includes a $5 voucher for concessions plus a small gift from the theater. (Gifts vary from show to show.)
These shows will sell out fast, so grab your tickets while you can! The show runs from 9/20 to 10/9.
CLICK HERE for Tickets!