The Biggest St. Patrick's Day Party in San Francisco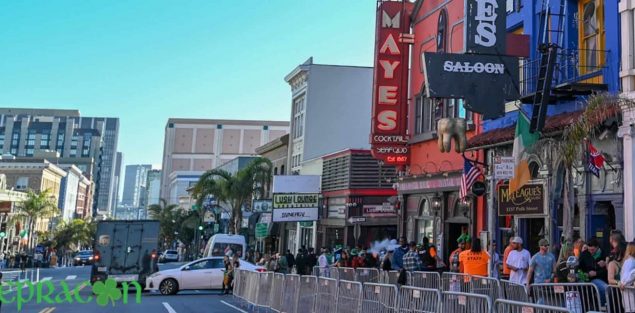 St. Patrick's Day is celebrated worldwide with parades, festivals and parties. Historically, the 17th of March was an official Christian feast day, dating back to the 17th century, that observed the traditional death date of Saint Patrick in Ireland. While the celebrations were certainly a lot different than they are today, the wearing of green attire, public festivals and copious amounts of eating and drinking were commonplace. Modern day celebrations still involve wearing green, parades and festivals, but it has also become a great day to lose your inhibitions, drink large amounts of Guinness and Jameson and party in the streets.
In San Francisco, there is no better way to celebrate St. Patrick's than by grabbing drinks with over 5000 party people at the Lepracon St. Patrick's Day Pub Crawl. The 2-day event will take place on Thursday, March 17 from 6PM to 11PM and Saturday, March 19 from 2PM to 10PM. Over 20 bars in Polk Gulch, Nob Hill, Russian Hill, Cow Hollow and The Marina will be offering drink specials and free cover to pub crawl participants. Check out updated event information at lepraconsf.com or purchase tickets using the links below:
TICKETS FOR THURSDAY, MARCH 17
TICKETS FOR SATURDAY, MARCH 19
To participate in the Pub Crawl, purchase tickets here and then go to one of the check in locations on the day of the event to grab your pub crawl wristbands and a map of the participating bars and drink specials. Once you are checked in, grab your posse and head to any of the 20+ bars for cheap drinks, DJs, dancing and general St. Patrick's Day debauchery. For the pub crawl on Saturday, there will also be party bus shuttles with pickup/drop off at a few different locations along the crawl to make it easier to get to your favorite bars. The The event will take place the week after the San Francisco St. Patrick's Day Parade.
The CrawlSF Team has been putting together the best pub crawls in San Francisco since 2003, so be prepared for an amazing time. Due to the large number of people the attend the San Francisco Pub Crawls, the event doesn't follow a specific schedule. You will just need to head to one of the check-in locations and then you are free to head to any of the bars on the crawl in any order. After you scan your ticket at one of the starting locations, you will receive your event wristband as well as a pub crawl map, which will have a list of all participating bars, drink specials and party bus shuttle stops. Specials will be available at all of the bars for the entire event. There will be photographers and photo opps throughout the pub crawl, so feel free to dress up according to the theme (not required, but everything is more fun when you are wearing a costume)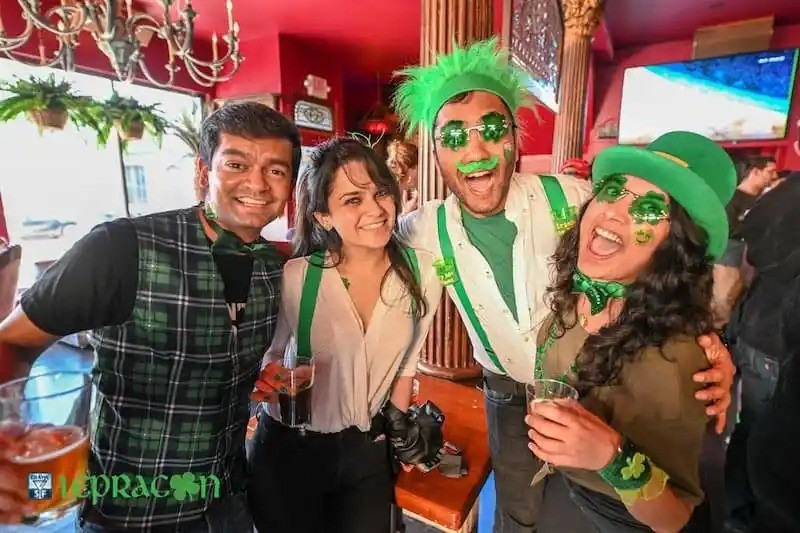 EVENT DETAILS:
Dates & Times:
Thursday, March 17: 6PM to 11PM
Saturday, March 19: 2PM to 10PM

Check in Locations and Times:
Thursday, 3/17:
Mayes Oyster House: 6PM to 9PM
Saturday, 3/19:
Mayes Oyster House: 2PM to 6PM
Nick's Crispy Tacos: 2PM to 8PM
Del Mar: 2PM to 8PM
Tickets:
Thursday, 3/17: http://www.eventbrite.com/e/san-francisco-st-patricks-day-pub-crawl-tickets-91985977535
Saturday, 3/19: https://www.eventbrite.com/e/san-francisco-st-patricks-day-pub-crawl-lepracon-8-tickets-90188591505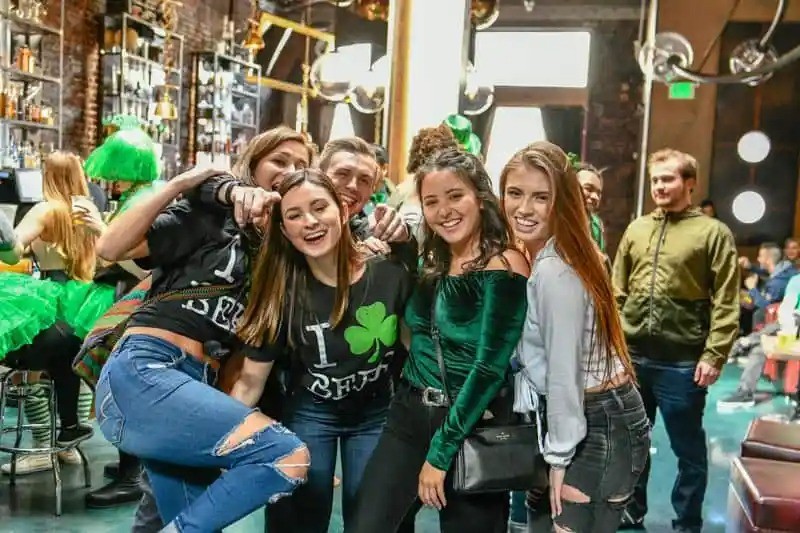 PARTICIPATING BARS
ENJOY DRINK SPECIALS AND FREE ENTRY TO THE BEST BARS IN SAN FRANCISCO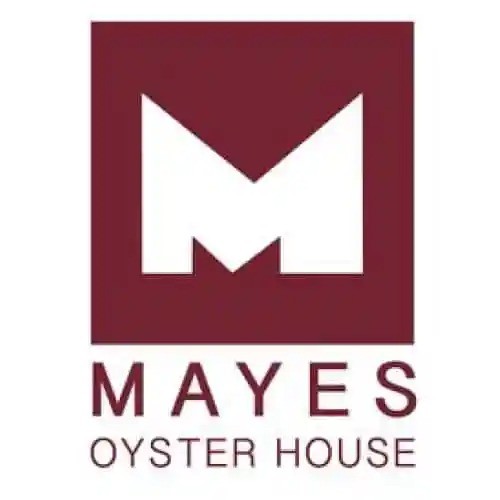 Mayes Oyster House
1233 Polk Street
San Francisco, CA 94109
website:
www.mayessf.com/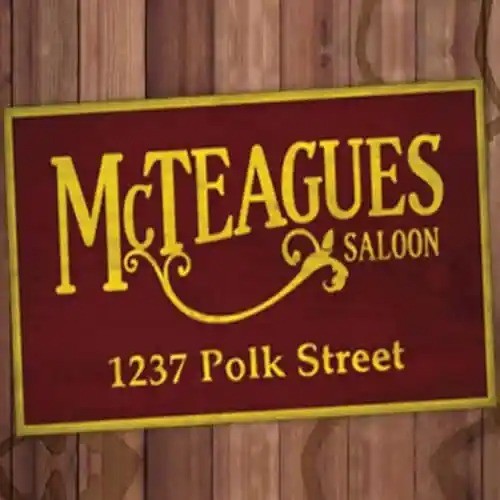 McTeagues Saloon
1237 Polk Street
San Francisco, CA 94109
website:
www.mcteagues.me/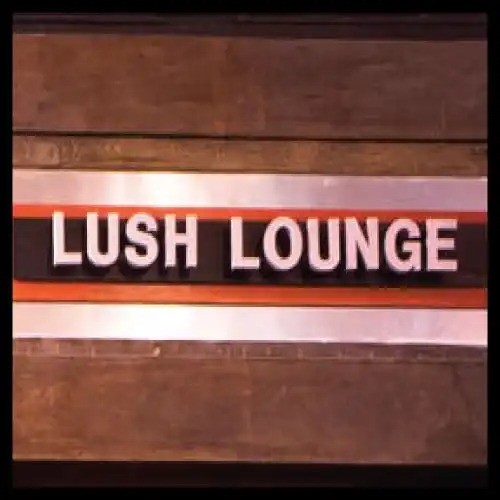 Lush Lounge
1221 Polk Street
San Francisco, CA 94109
website:
www.lushloungesf.com/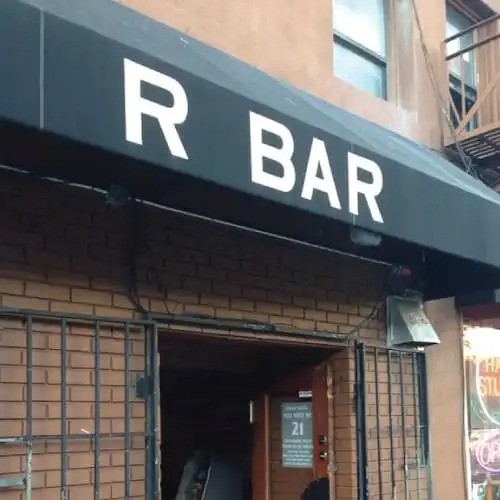 R Bar
1176 Sutter Street
San Francisco, CA 94109
website:
www.rbarsf.com/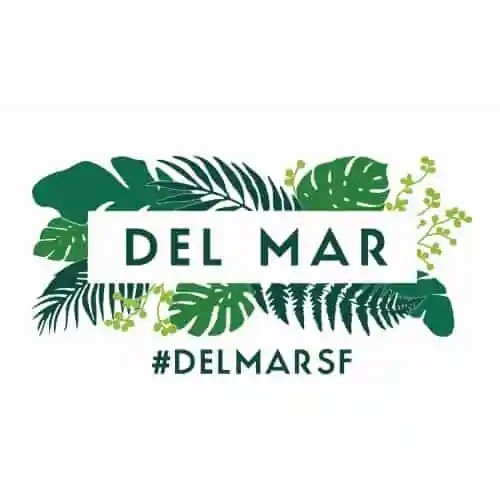 Del Mar
2125 Lombard Street
San Francisco, CA 94123
Website:
www.delmarsf.com/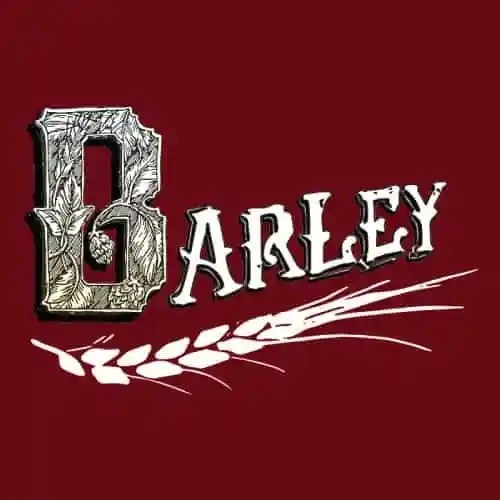 Barley
1038 Polk Street
San Francisco, CA 94109
website:
www.barleysf.com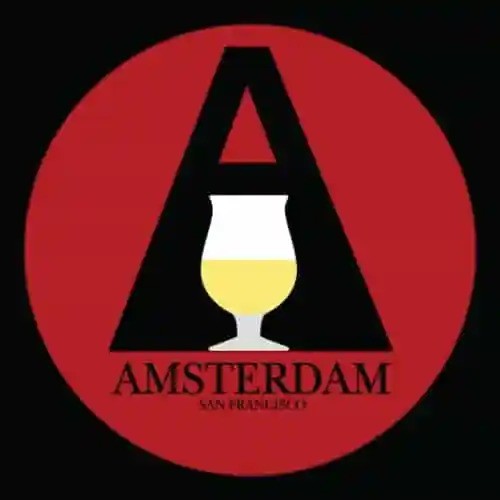 Amsterdam Cafe
930 Geary Blvd.
San Francisco, CA 94109
website:
www.amsterdamcafeca.com/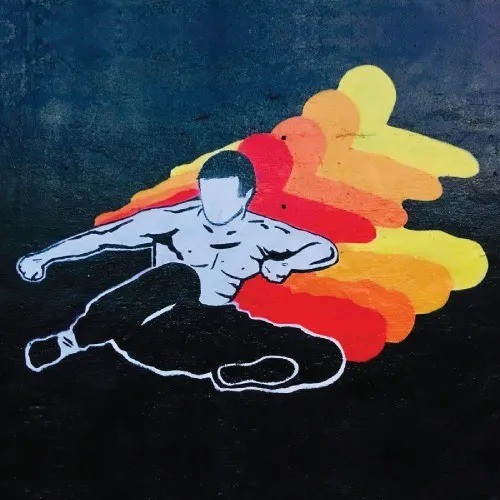 Kung Fu Action Theater
841 Larkin Street
San Francisco, CA 94109
website:
www.youngskungfuactiontheatreandlaundry.com/
El Lopo
1327 Polk Street
San Francisco, CA 94109
website:
www.elloposf.com/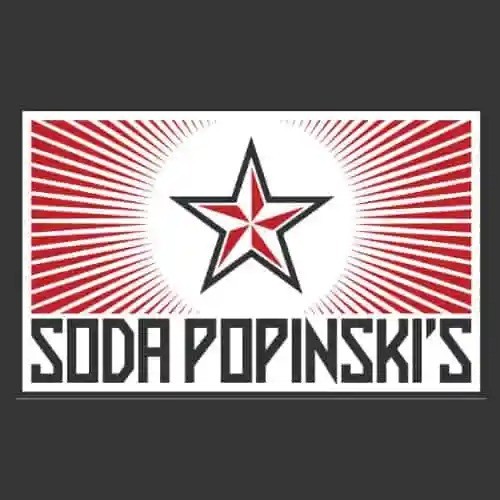 Soda Popinski's
1548 California Street
San Francisco, CA 94109
website:
www.sodapopinskisf.com/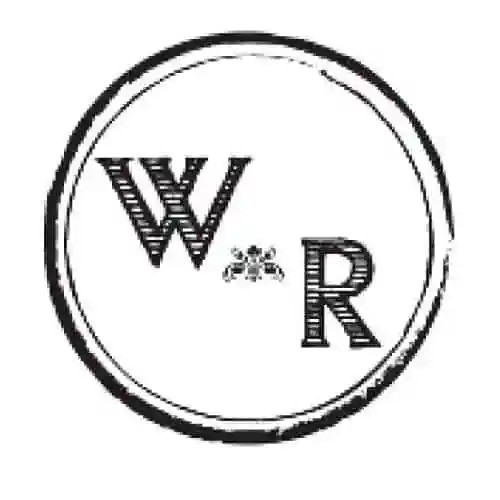 Wreck Room
1390 California Street
San Francisco, CA 94109
website:
www.thewreckroomsf.com/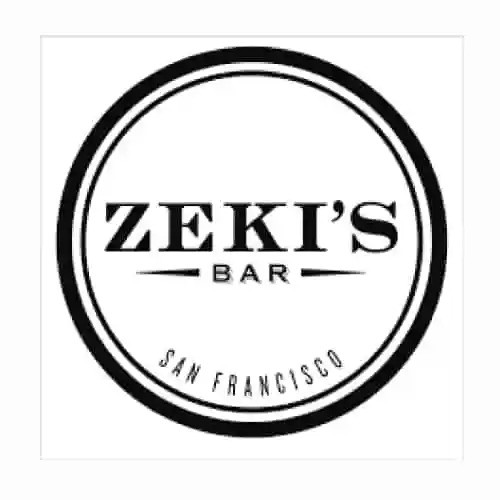 Zeki's Bar
1319 California Street
San Francisco, CA 94109
website:
www.zekisbar.com/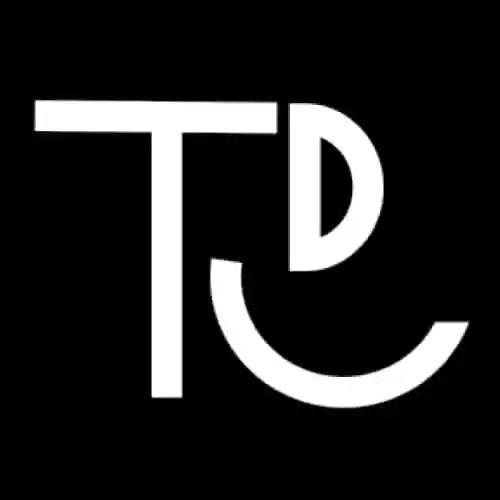 Trade Routes Bar
1750 Polk Street
San Francisco, CA 94109
website:
www.traderoutesbar.com/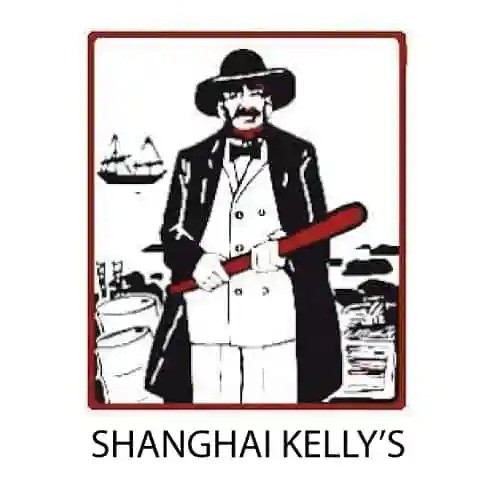 Shanghai Kelly's Bar
2064 Polk Street
San Francisco, CA 94109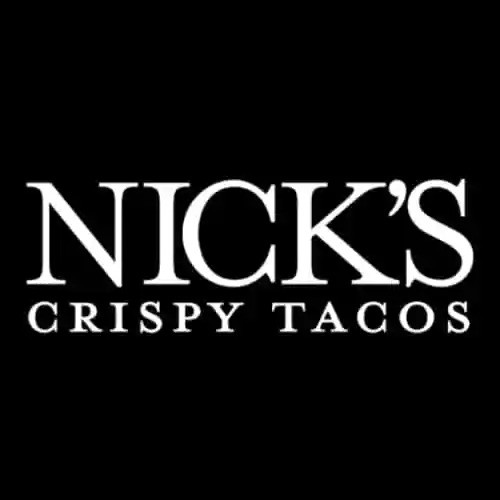 Nick's Crispy Tacos
1500 Broadway
San Francisco, CA 94109
website:
www.nickscrispytacos.com/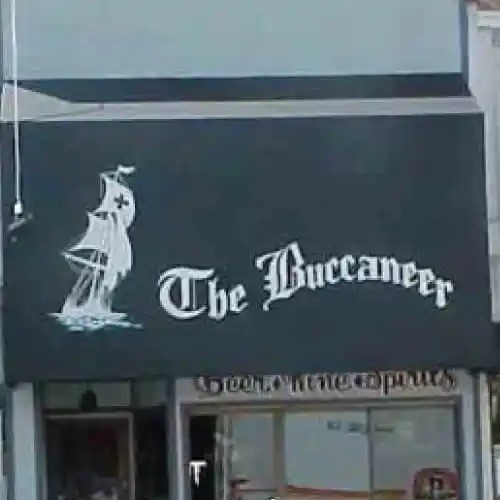 Buccaneer
2155 Polk Street
San Francisco, CA 94109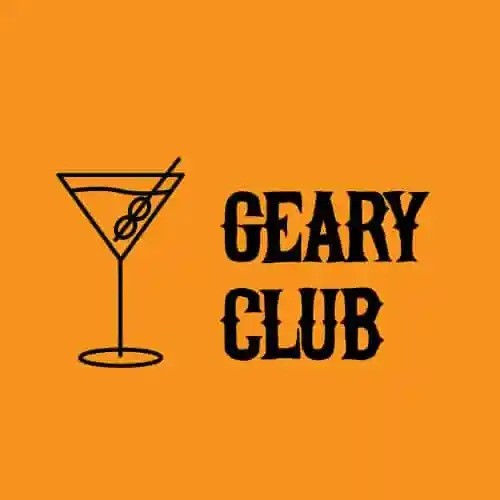 Geary Club
768 Geary Street
San Francisco, CA 94109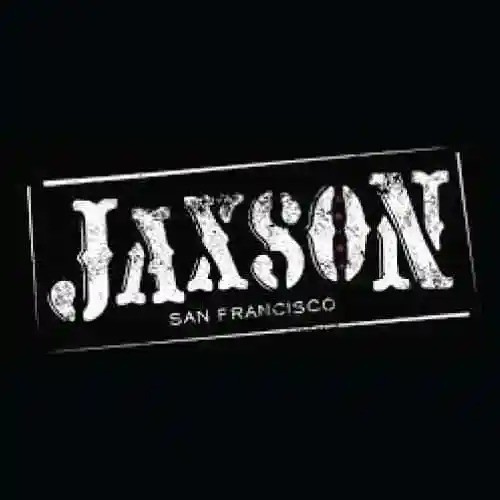 Jaxson
3231 Fillmore Street
San Francisco, CA 94123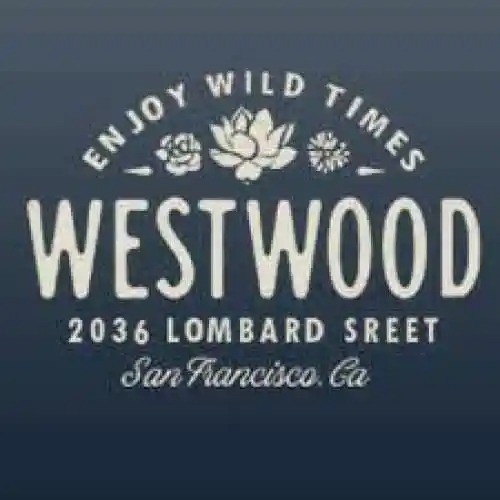 Westwood
2036 Lombard Street
San Francisco, CA 94123
website:
www.enterwestwood.com/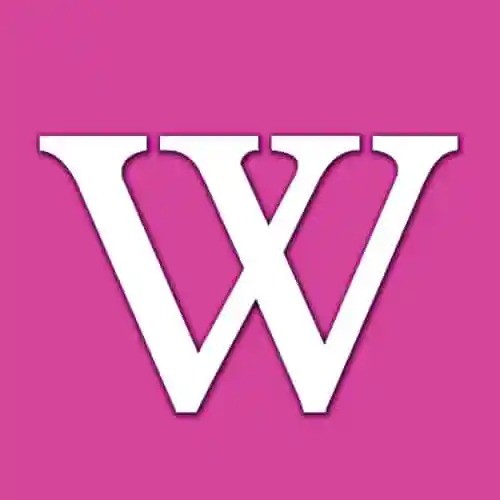 Wonder Lounge
673 Geary Street
San Francisco, CA 94102
website:
www.wloungesf.com/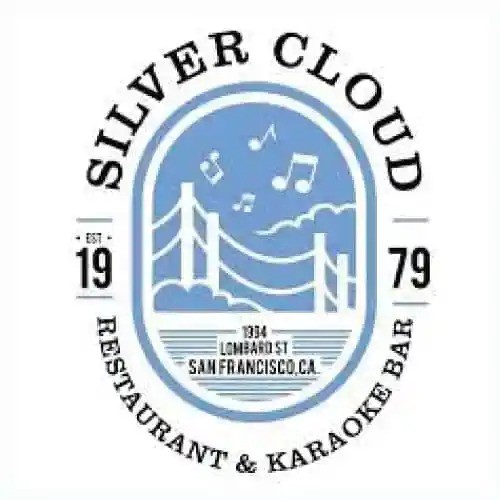 Silver Cloud
1994 Lombard Street
San Francisco, CA 94123
website:
www.silvercloudsf.com/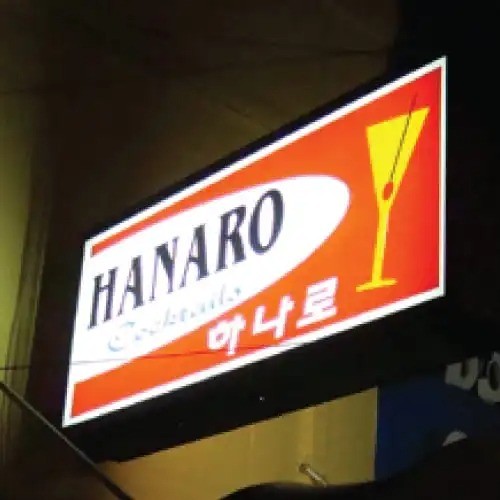 Hanaro
939 Geary Street
San Francisco, CA 94109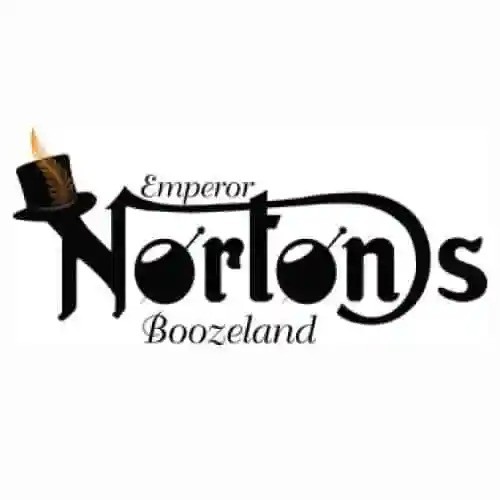 Emperor Norton's Boozeland
510 Larkin Street
San Francisco, CA 94102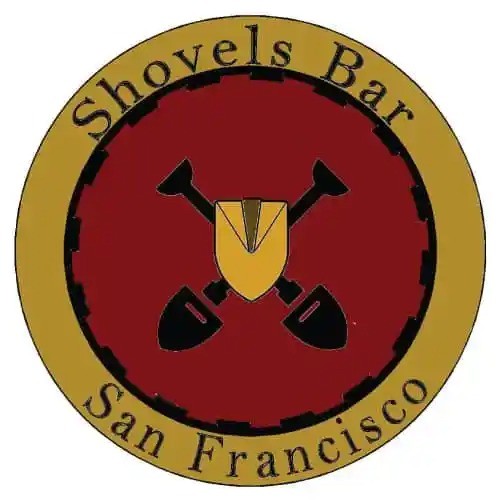 Shovels Bar
460 Larkin Street
San Francisco, CA 94102
website:
www.shovelsbar.com/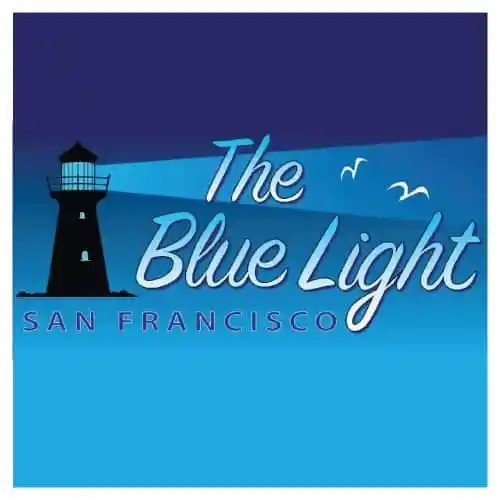 The Blue Light
1979 Union Street
San Francisco, CA 94123
website:
www.bluelightsf.com/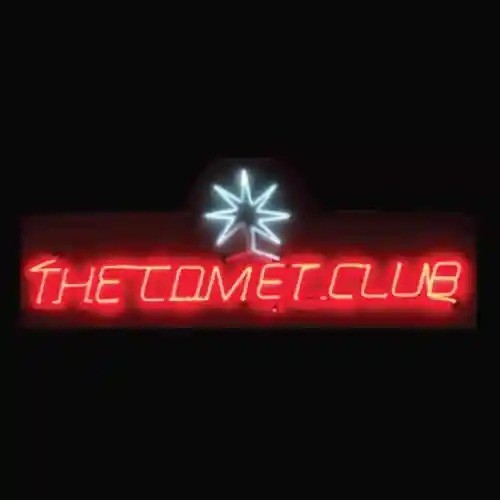 Comet Club
3111 Fillmore Street
San Francisco, CA 94123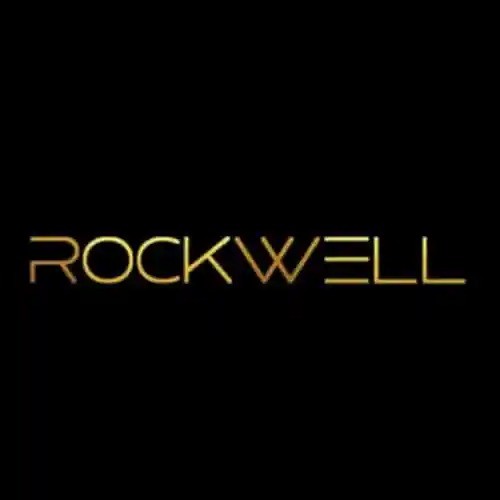 Rockwell
3200 Fillmore Street
San Francisco, CA 94123
website:
www.rockwellrock.com/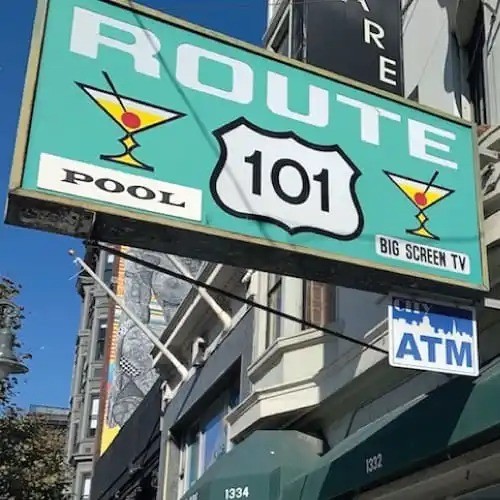 Route 101
1332 Van Ness Ave.
San Francisco, CA 94109