Union Street Festival Details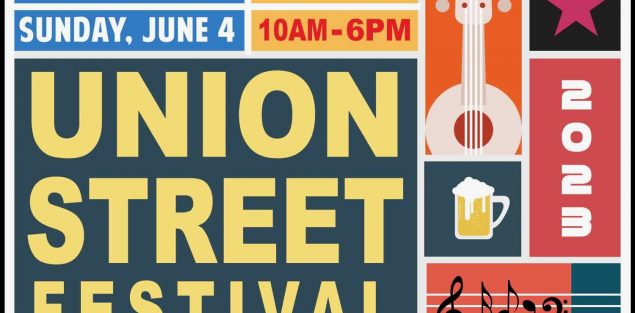 After taking a couple of years off, San Francisco's kick off Street Fair is coming back for 2023! Taking place every year on the first weekend in June, the Union Street Festival brings a assortment of food trucks, food & drink vendors, live music, carnival rides, entertainment and lots of great merchants to Cow Hollow for a 2-day event. The Annual event has been taking place for over 40 years, with the inaugural festival taking place in 1976.
WHAT TO EXPECT
The Union Street Festival is the first Street Fair of the year, taking place in the heart of San Francisco's Cow Hollow neighborhood. Immerse yourself in a weekend filled with culinary delights, live music, parties, shopping, and artisanal craft exhibits. The event takes place along Union Street, from Fillmore to Octavia.
Dates & Times:
Saturday, June 3: 11AM to 7PM
Sunday, June 4: 10AM to 6PM
*Admission to the event is Free
Location:
The Festival will take place along Union Street from Octavia to Fillmore.
Festival Features:
Vendor Booths with art, photography, clothing and other products from local merchants
The 2023 Waiters Race sponsored by Underwood Wine
Food options including food trucks and local restaurant booths
Beer Gardens
Live music throughout the day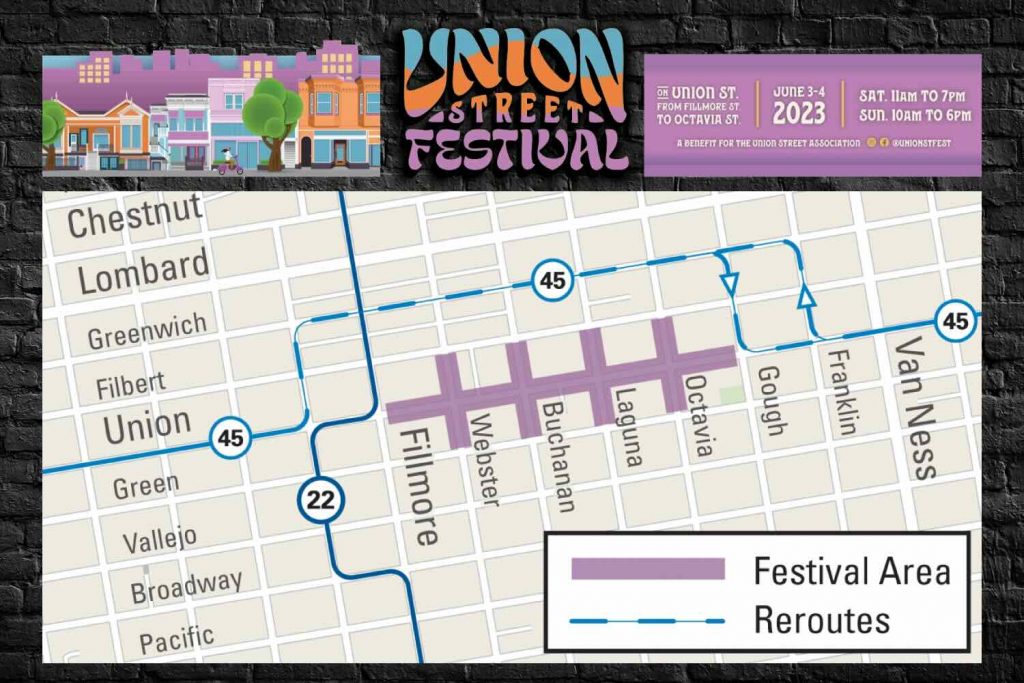 Driving
Parking in Cow Hollow and The Marina can be difficult on normal weekends, so you can expect it will be a lot worse during the festival. If you aren't able to find a lucky spot within walking distance of the festival, then your best bet would be the parking garages on Fillmore & Lombard or on Pierce Street between Chestnut & Lombard.
Transportation in San Francisco
Instead of driving, we would recommend taking public transportation or grabbing an Uber or Lyft. There are several Muni lines (41, 22, 30, 45) that will get you close enough to walk to the event.