Only in San Francisco: The legacy of the one and only Carol Doda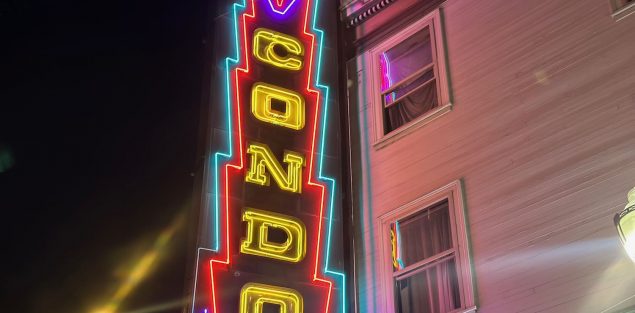 San Francisco has truly been the home of some unforgettable, unique, characters throughout its history. Carol Doda, America's first topless and bottomless dancer is certainly among them. Although she passed away in November of 2015, her legacy lives on.
June 19, 2024, will mark the 60th anniversary, of Carol Doda's first topless performance at the Condor Club, in North Beach. On that fateful day, Doda wore the newly designed monokini, by 20th Century, fashion trailblazer,Rudi Gernreich. After Doda performed her topless act, on the corner of Broadway and Columbus, she soon became a San Francisco sensation. Those who lived in the Bay Area in the 60's and 70's, often claim her act was the second most popular attraction in San Francisco, after the Golden Gate Bridge. She would put on up to 12 shows a night at the Condor Club. In 1969 she would make history again, as America's first bottomless dancer.
Doda passed away in 2015 but her memory is still very much alive. San Francisco legacy business, Bill's Place, an old San Francisco grill, in the Richmond District, has a Carol Doda Burger on the menu. In 2019, a mural was painted, on the side of Bodega, on Columbus Ave in North Beach, featuring Doda. On October 10, 2023 the documentary film, "Carol Doda Topless at Condor will be making its West Coast Premiere at San Francisco's historic theater, The Roxie.
The much anticipated film about Carol Doda's life will premiere during the 46th Annual Mill Valley Film Festival in October. The SF Chronicle will be doing a free ticket give away to its on line subscribers. Entry forms for the giveaway must be filled out by October 3, 2023.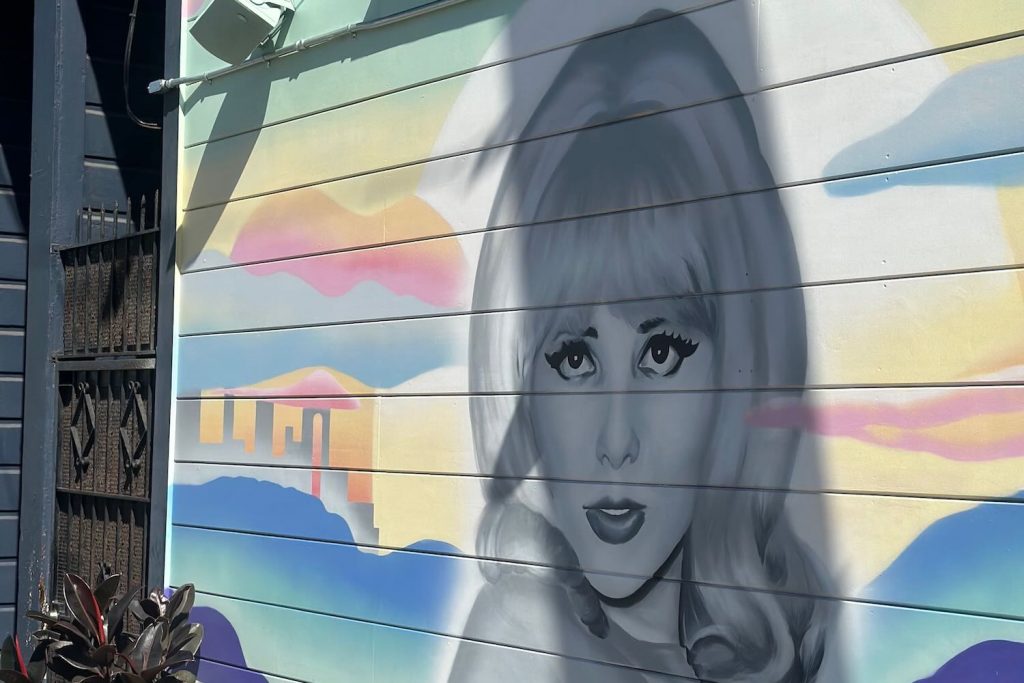 The Condor Club is still going strong on the corner of Columbus and Broadway. The neon sign featuring Doda and her famous silicon breasts, which once was part of the landscape, in the Broadway strip club district, can be seen inside the front door of the building. Doda's famous white piano is still displayed in the back bar. There is a gallery of photos showing the club back in the hey day of Doda's legendary performances, as well.
Don't miss out on the film premiere. Book tickets early on the Roxy Theater web page. This much anticipated film is certain to sell out early.