Odesza is Coming to Shoreline Amphitheatre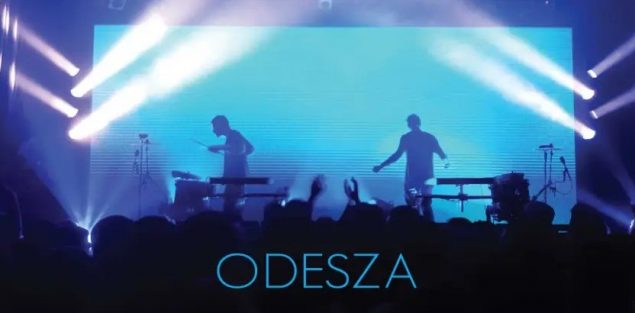 A stage mishap in Sacramento that damaged crucial production items resulted in 3 cancelled Bay Area Odesza concerts and a lot of disappointed fans. However, as promised, Odesza has added 3 new shows to their busy schedule to make sure that Bay Area fans don't miss out. The Last Goodbye Tour will be coming to Toyota Amphitheatre in Wheatland, CA on Thursday, November 3 and to Shoreline Amphitheater in Mountain View, CA on Friday, November 4 and Saturday, November 5.
While you may be familiar with some of Odesza's popular songs like "Say My Name" ftg. Zyra, "Heart Attack" and "The Last Goodbye", you haven't really experienced Odesza until you see one of their live shows. The production, sound, visuals and crowds all combine for a truly incredible live music experience.
Tickets purchased for the original dates will be valid for the rescheduled dates, but if you can't make it then you can request a refund.
While the original shows were sold out, it looks like a lot of people can't make the rescheduled date, so there are lots of good general admission and reserved seats available. Click on the listings below to purchase tickets.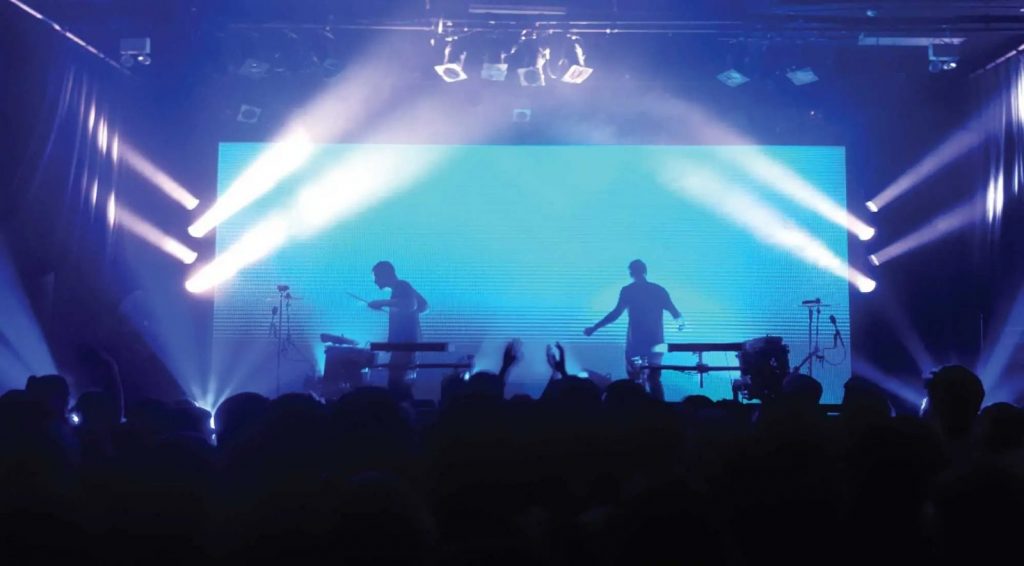 ABOUT ODESZA
An electronic duo from Seattle consisting of Harrison Mills (aka Catacombkid) and Clayton Kinght (aka BeachesBeaches), Odesza has been making waves in the electronic music scene due to their popular songs and impressive live show. The duo came together just before they graduated from Western Washington University in 2012.
Odesza started out strong in the underground music scene with their album "Suumers Gone", which was released in 2012, followed by "Friends Never Die" and "In Return" in 2013 and 2014, respectively. After years of building a following, the release of "Say May Name (RAC mix) helped them gain a massive mainstream following, in addition to a Grammy Nomination in the Best Remixed Recoring category. Their massive new following helped push 2017's "A Moment Apart" up to the number one position on the Dance charts, the number 3 spot on the Billboard top 200 and two more Grammy Nominations.