Bar None Reopens as The Union Street Ale House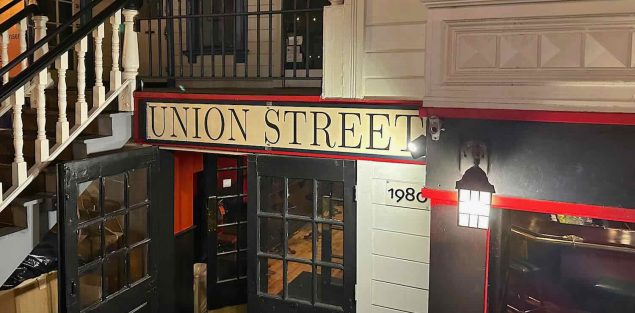 If you spent any time grabbing drinks in The Marina back in the day, you probably stumbled into Bar None at some point. It was a place you could go any night of the week to get some cheap drinks, play darts or even enjoy a few rounds of beer pong. A quintessential dive bar on Union Street, it was a place where you probably made some bad decisions and had some great times that you can hardly remember.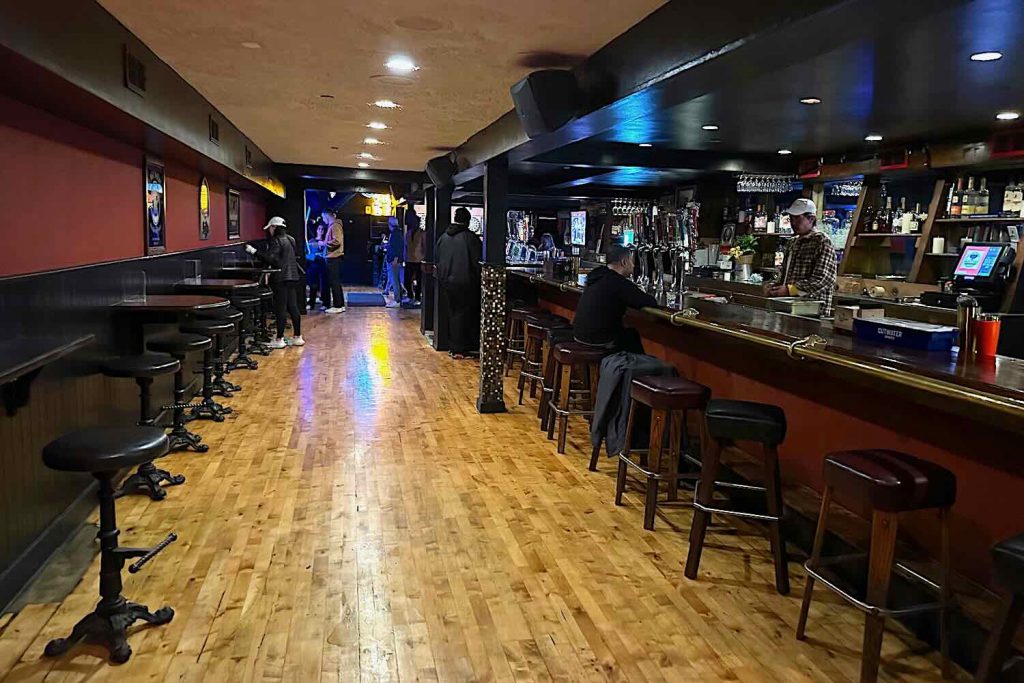 Bar None San Francisco shut down in 2020 followed soon after by its sister bar in New York, leaving an empty hole on the 1900 block of Union Street. It was just one of many popular bars and restaurants that closed as a result of the pandemic, with The Stud, Locanda, House Rules, Nick's Crispy Tacos, Salt House and more also on the list. However, the good news is that things are finally back to normal (for the most part) and new bars, clubs and restaurants are opening all the time. After after a two year hiatus, the old Bar None has finally re-opened as the Union Street Ale House.
Walking into the newly opened Union Street Pub, you will probably notice that almost nothing has changed, which is amazing. It has the same bar, pool table, dart boards, etc. but the new owners have restored it to its original glory. Everything that was bad about the old Bar None like the (like the horrible bathrooms) has been cleaned, fixed and shined up. With a new sound system, a stocked bar and lots of fun bar games, it is definitely a place to check out if you are in the area.
Union Street Ale House
1980 Union Street
San Francisco, CA 94123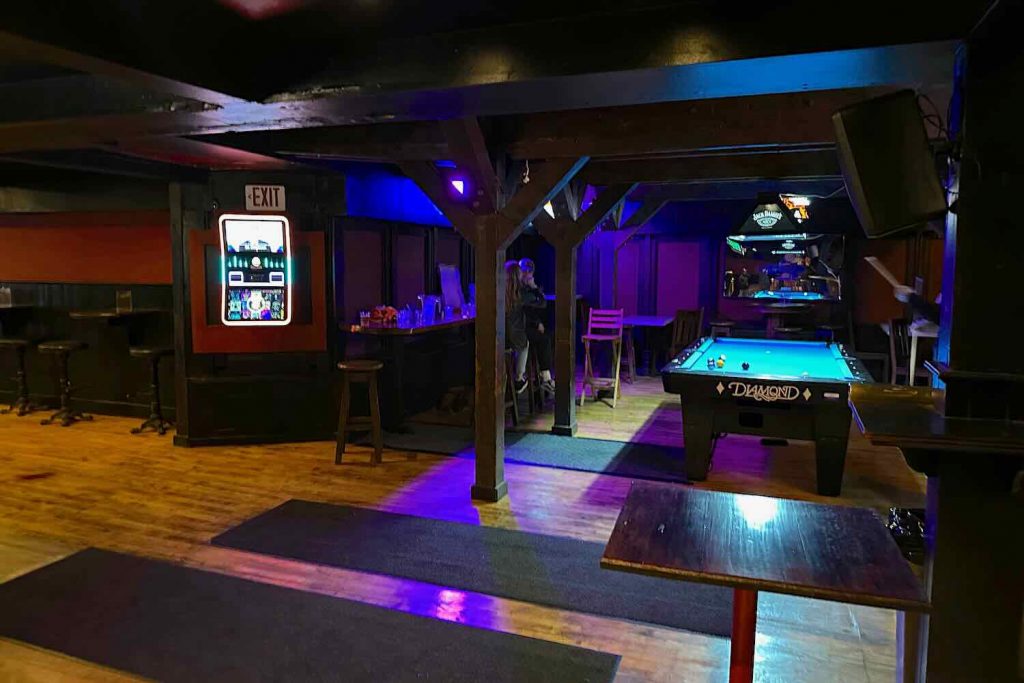 The Union Stree Ale House officially opened on Friday, March 10. It was a soft opening, so the word is just getting out, but you can expect this place to be a popular destination for a long time.