DoorDash Glitch Allows Customers to Place Orders Without Paying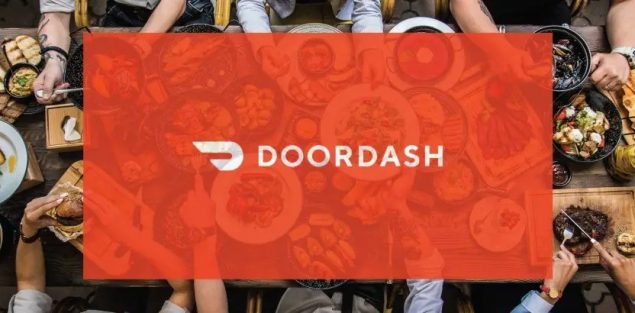 Due to an unfortunate glitch on the DoorDash App on Thursday night, customers were able to order an unlimited amount of food, alcohol and more at restaurants and stores without being charged. What could have been an easily-manageable mistake, turned into a much bigger deal for the company as news of the glitch spread like wildfire through social media platforms like Instagram, TikTok and Twitter. 
While most people probably took advantage of the technical issue by ordering a reasonable amount of food, a quick scroll through social media shows more than a few people who weren't messing around. From a $20,000 Lobster order to 120 bottles of high end tequila, it looks like Door Dash may have ended up with a huge amount of unpaid orders that easily could be worth hundreds of thousands of dollars. Since DoorDash offers delivery for non-food items from Sephora, WalMart, Office Depot, Pet Smart and more, there was certainly a wide variety of options available from televisions to cleaning products that could be delivered to your door.
It's a little too early to tell how this will be handled, but it's safe to say their legal and finance teams are going to have a long night ahead of them.
One order posted on Twitter showed almost $6500 worth of high-end Tequila:
$20,000 worth of Seafood:
Over $3000 worth of Diapers, Wipes and Cleaning Supplies:
Some people even posted videos of their food hauls:
Will DoorDash be able to process the orders?
It's already been a rough week for DoorDash as GrubHub, one of their main competitors in the food delivery space, announced a partnership with Amazon. The collaboration will now give Amazon Prime Members the opportunity to get free food delivery through GrubHub+.
There is no information available pertaining to the amount of money that was lost due to the free delivery that was received in the hour or so that the glitch was happening.